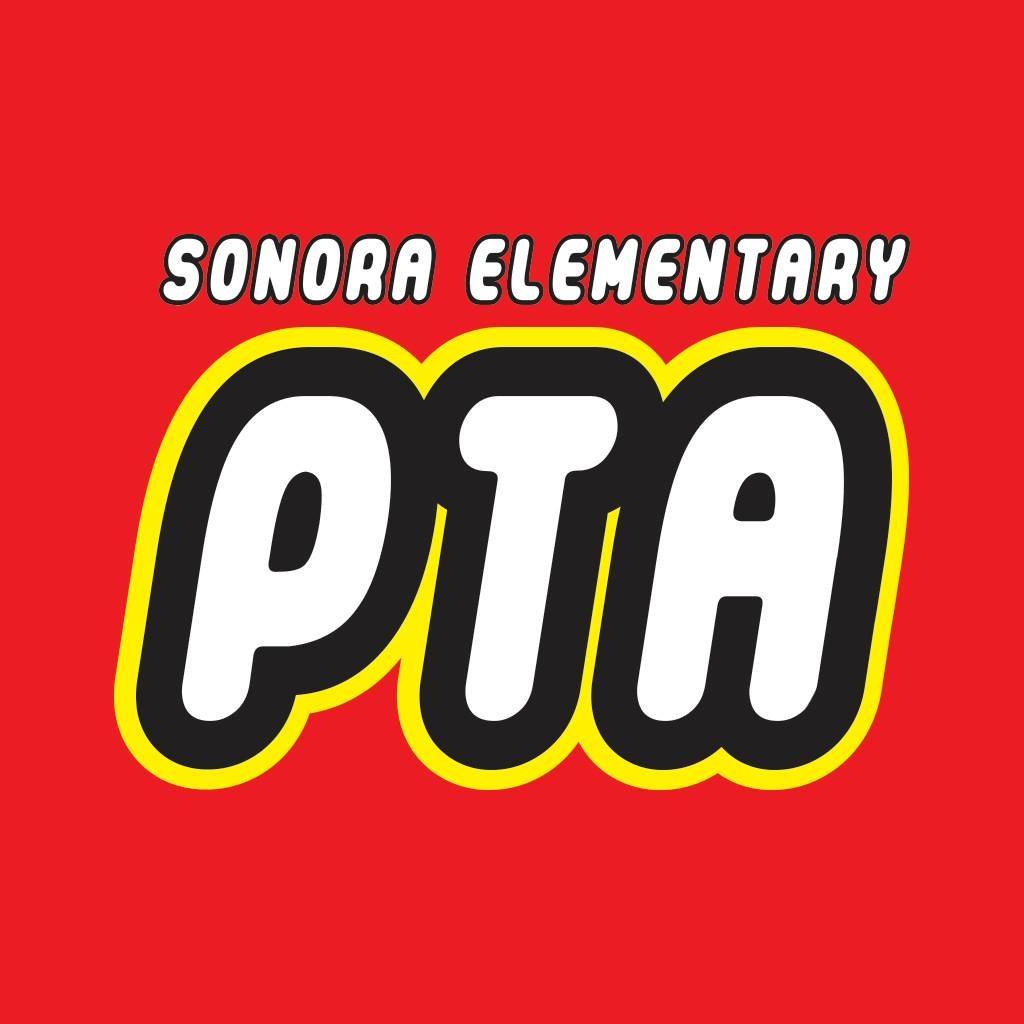 There are no in person meetings due to the Covid-19 Pandemic.
Be on the lookout for these fun sales that will be coming soon.
November 9th PTA Thankful Grams Sales Start
November 19th PTA Thankful Grams Sales End
November 20th PTA Candy Bar Sales Begin
November 30th PTA Christmas Grams Sales Begin
December 4th PTA Candy Bar Sales End
Follow Sonora Elementary PTA on Facebook to keep up to date with the great things happening!
President : Kristen Hallmark
Vice President:
Secretary: Jessica Martin
Treasurer: Christy Bennett