Parents, The school desperately needs your help. Please do not make transportation changes after 2:30 pm. There will be no more changes made in the office between 2:30 pm and 3:05 pm. This is to ensure the safety of our students. Thank you for your cooperation..

Mayor Sprouse visited our 2nd grade classrooms today!

Be sure to download our new Springdale School App! It allows you to select Sonora Elementary and you can get all the latest and most important information from the school! It is available in the app store for Android and Apple devices.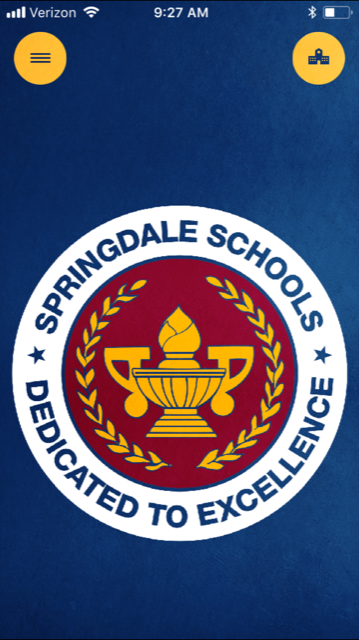 There's more to the Free or Reduced Lunch Program than just great food! Don't miss out on these great benefits! Apply Today!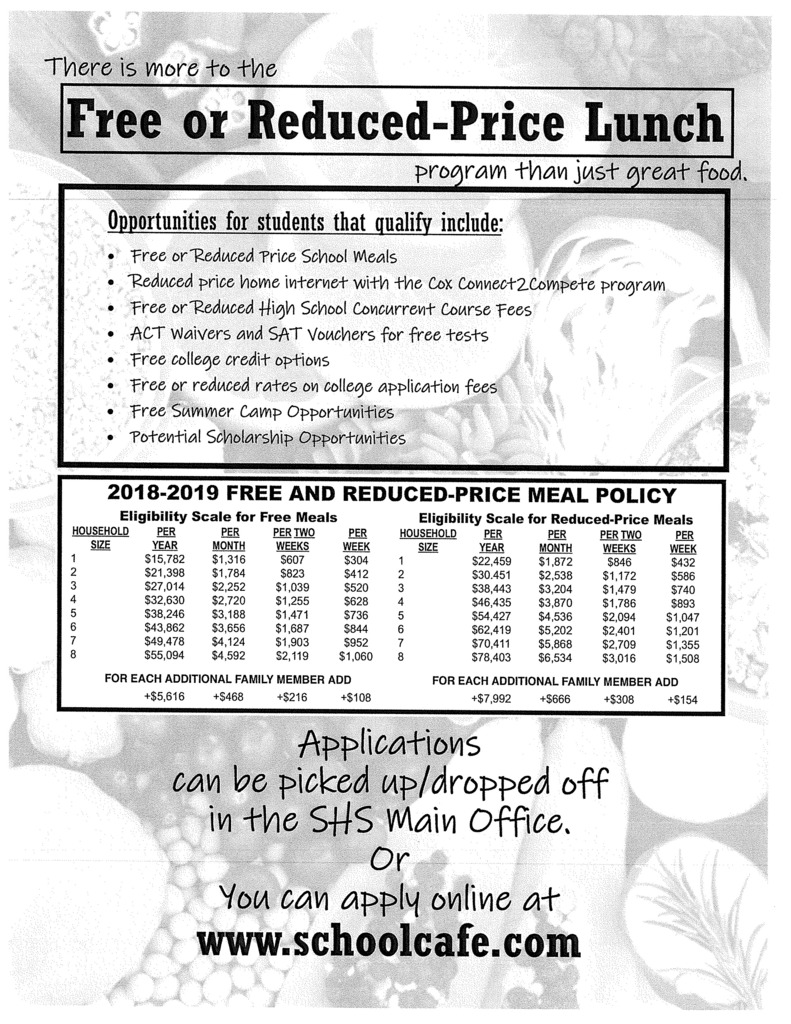 Updated GT meeting information

Parents of students that ride route 85. 85 WILL BE LATE today. Bus 128 will run its route then come pick up and deliver bus 85. Sorry for the inconvenience .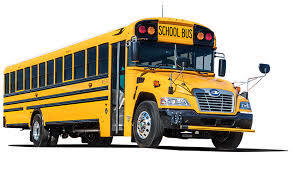 Gifted and Talented Information Night Room 312 Tuesday 9/17 and Wednesday 9/18

The Penny War starts today! Be sure to send in your unwanted change!


Don't forget to sign up!

Free/Reduced Lunch If your student was on the program last year , the grace period ends on September 25th. Free/Reduced forms must be filled out every year. If you wish to continue to received services please fill out a new form for the 2019-2020 school year.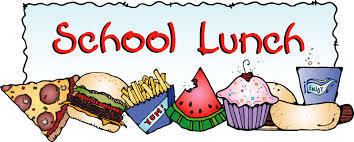 PTA declares a Penny War Monday Sept. 9th - Friday Sept. 13th

FOR ALL PARENTS OF BUS ROUTE 182B! Bus 182B will be transported on bus 167 today and will leave the school as soon as it is loaded. IT WILL NOT be a late bus, it should arrive home early between 3:10 pm and 3:30 pm.

Grandparent's Day Luncheon Sonora Elementary is happy to announce our 2019 Grandparent's Day Celebration Lunch on Friday September 6th, 2019. We invite you to come and enjoy lunch with your grandchild. The price for lunch is $3.75. The lunch choices are baked potato/cheese sauce or Taco Salad. As always, if you are eating with multiple children. please attend the youngest student's lunch time and we can call the older students to eat with you during that lunch period. Lunch times are as follows: Pre-K: 10:25 K: 11:00 1 st : 11:10 2 nd : 11:20 3 rd: 11:35 4 th: 11:55 5 th: 11:45 Sonora Elementary PTA will also be in the house to commemorate your special day with your students. Pictures will be $5 each and will come home in Tuesday folders.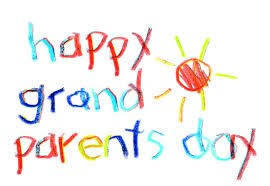 We wanted to let all the parents know that there was no emergency at the school today. We had a faulty sensor in the fire alarm system. Nob Hill FD responded and a maintenance crew has already replaced the sensor.

We all love "Old Favorites" at every age! #growingreaders

Stay tuned for a new school website and mobile app coming soon!!!