We've got a treat for you! Come downtown today to Shiloh Square from 3-5PM for FREE BBQ tacos. Served hot until they run out! Free food, swag & who knows what else. It will be worth it!! Then stay for a while and enjoy the crit race which kicks off at 4:30PM.


​We will miss our Scholars this summer, but we want to make sure we keep them engaged. Please check out our Summer Edition of the Scholarly Beat for ideas for reading, STEM, Art, etc. Keep shining all summer, Scholars!

Shelbi goes above and beyond to serve the kids and teachers. She has helped me this year and I can not thank her enough. She is truly a person that shines bright!!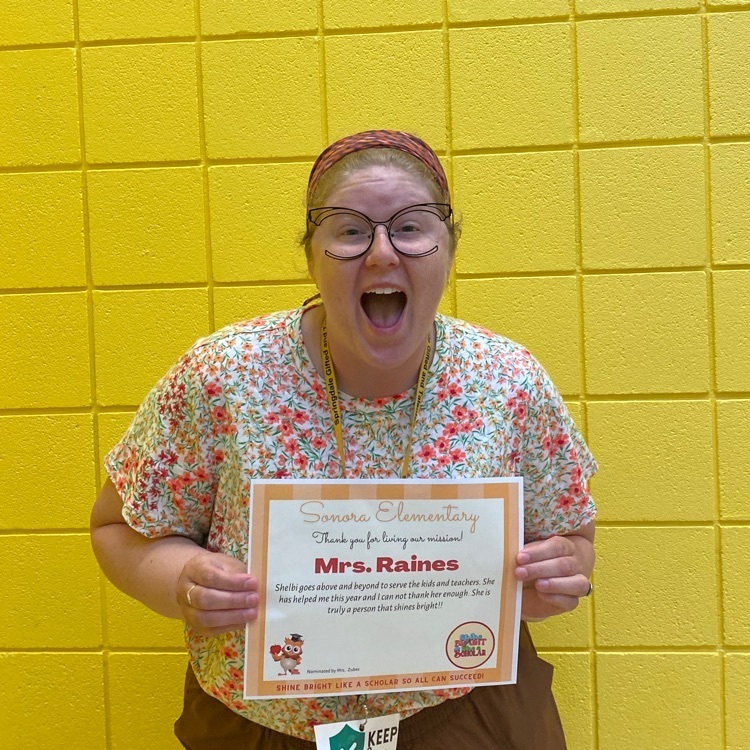 Last post of the year for Lexia! These students all finished their grade level curriculum before the last day of school!

After studying how the court system works, Mrs. Worthy's class conducted a mock trial. Mr. Wolf was found GUILTY! Officer Hesler took him out in handcuffs! #shinebrightlikeascholar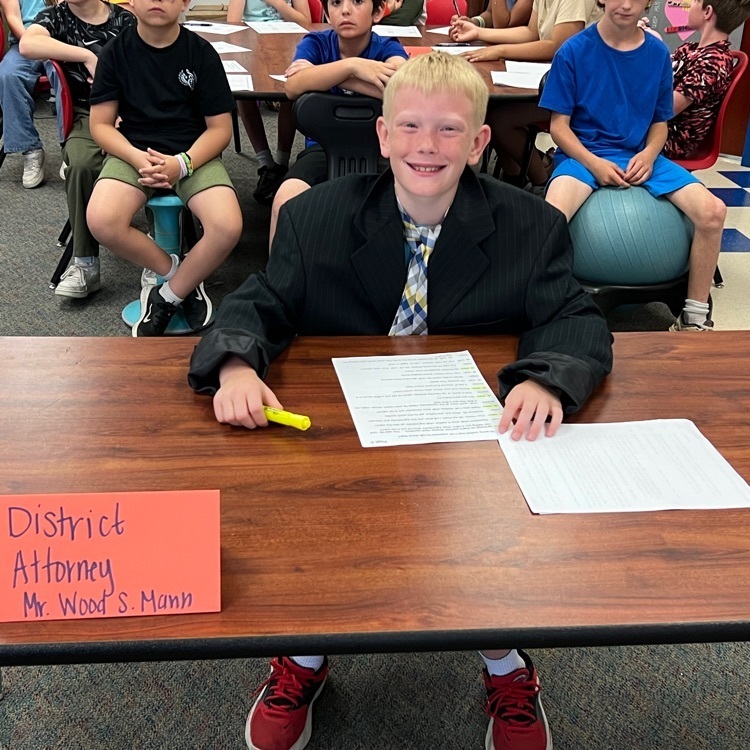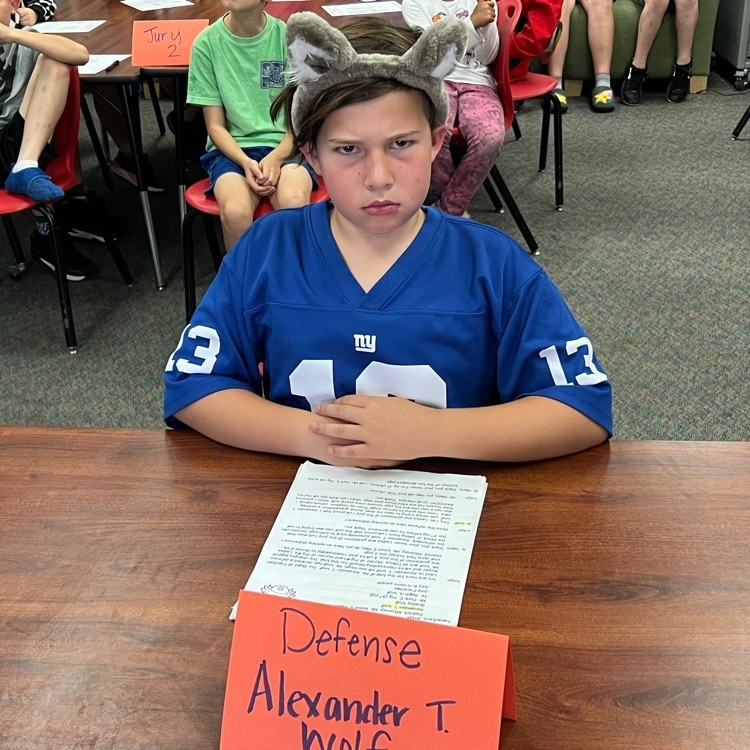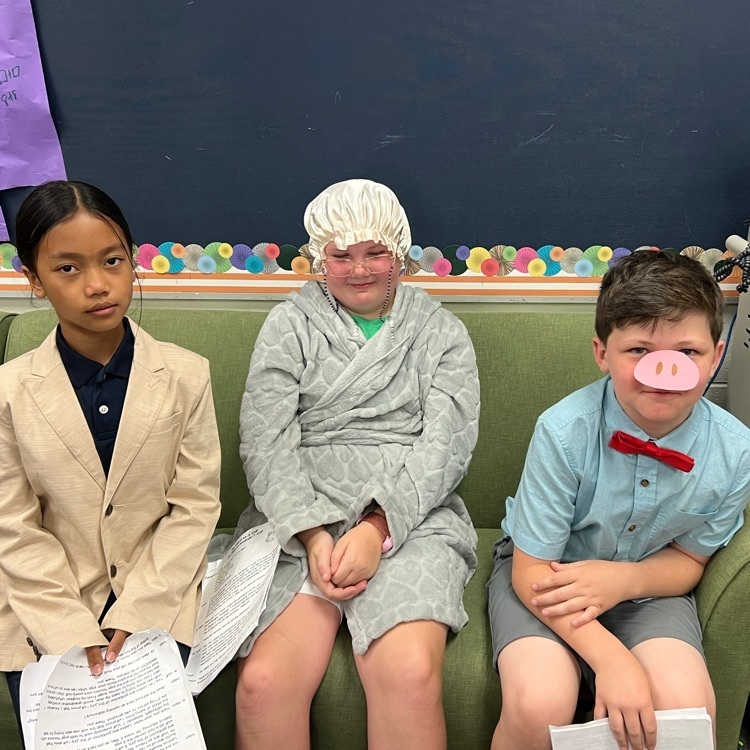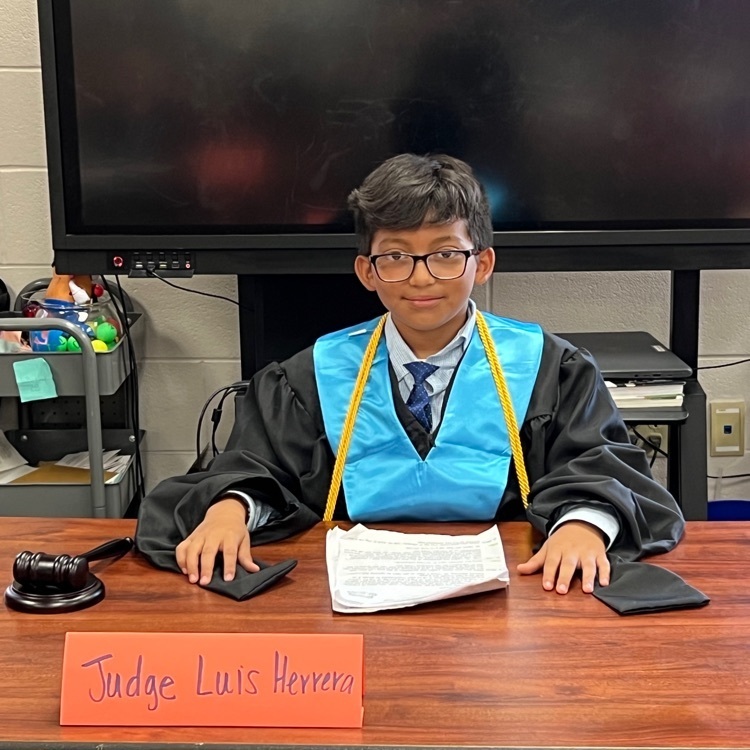 Shining Bright Award 5.22.23 Mr. Brady Nominated by SST "Thank you for supporting first and second grade on learning their high frequency words. You time and efforts help students grow tremendously in reading. You have impacted our scholars in such a positive way. Thank you for supporting SST with decodeable books, lunch duty, and other tasks. You flexibility helped our days run smoothly. "

Shining Bright Award 5.22.23 Mrs. Worthy Nominated by Colton Hendrix "Mrs. Worthy is always there to support us! She's made such an impact in our lives this year! She's fair and super fun - we just wanted to celebrate her one more time this year!"

Shining Bright 5.22.23 Mr. Williams Nominated by SST "Thank you for jumping right in and supporting our Kindergarten team. You have helped so many scholars grow in reading and these efforts resulted in outstanding growth. Thank you for supporting teachers as they helped students develop their executive skills. Your time was also appreciated when covering classes and lunch duty, making these challenges days flow nicely. Thank you for all hard work."

Shining Bright Award 5.22.23 Sonora Cafeteria Staff Nominated by 4th Grade Team "We appreciate you taking the time to wash all of our pitchers, lids, and tools from the Lemonade War! You all are absolutely the BEST!!"

Lexia Scholars for the week of May 15, 2023
¡Feliz viernes! Padres y tutores $5 de descuento al pagar la cuota de útiles escolares de su hijo antes del 8 de Junio. Puede pagar con efectivo exacto o cheque en la oficina, enlace a continuación para pagos con tarjeta.
https://shorturl.at/wYZ13
Happy Friday! Parents and guardians $5 discount when you pay for your child's school supply fee before June 8th. You can pay with exact cash or check in the office, link below for card payments.
https://shorturl.at/wYZ13
Off they go to K!!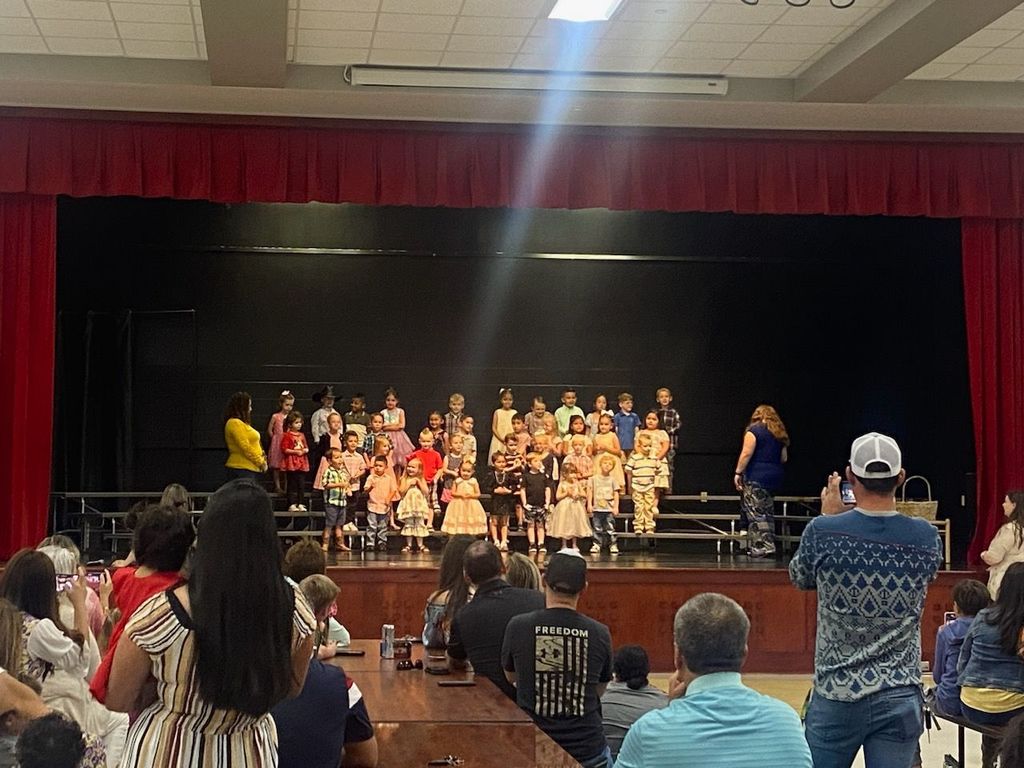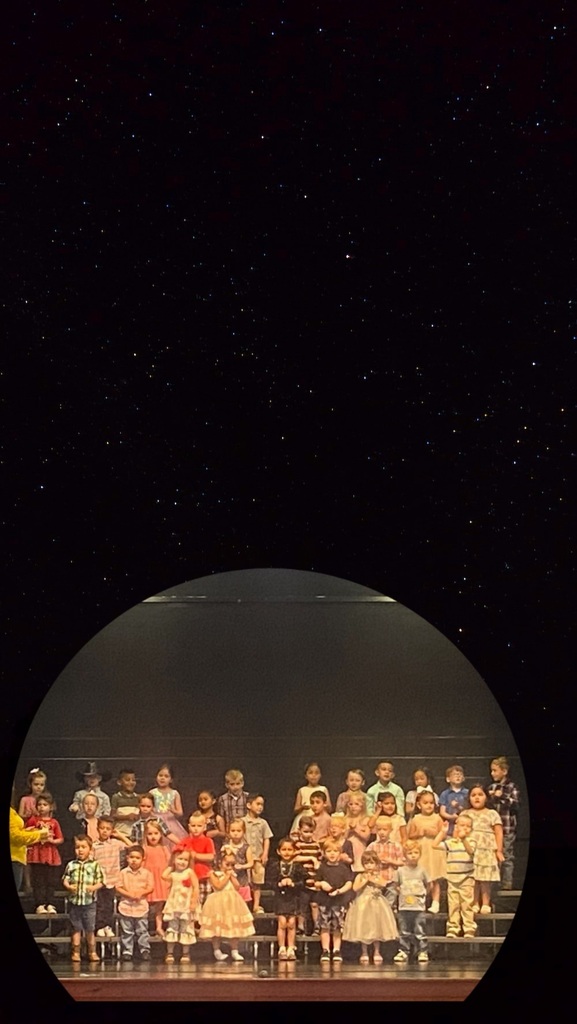 Shining Bright 5.18.23 Mrs. Shafer & Miss Stewman Nominated by SST Mrs. Shafer "Thank you for being a rock star and helping SST with organizing decodeable books, lunch duty, and other tasks. Most of all thank you for impacting our scholars reading growth. Your time spent in small groups and working one-on-one with students resulted in tremendous growth. Your ability to be flexible with covering classrooms and other duties helped many days run smoothly. Thank you for supporting and loving our students! " Miss Stewman "Thank for pushing into classrooms and supporting students and teachers in reading and math. Your time with the students resulted in amazing growth. We appreciate you and all the heart you put into when working with our scholars. Thank you for being flexible and covering teachers and duties when needed. You helped our days run smoothly. "

Shining Bright 5.18.23 Ms. Isna Nominated by 4th Grade "As always, she went above and beyond to get her normal after lunch tasks accomplished, but also made she to help get the 4th grade Lemonade War set up along with taking down the tables and taking out all of our trash! Thanks for the being the best & always helping us! We appreciate you! "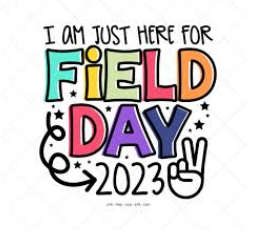 Shining Bright 5.16.23 Mr. Geary Nominated by Mrs. Coffman's Class "Mr. Buster took care of an usual school problem that I'm pretty sure didn't fall under his job description. He did it without being asked so that regular school schedules could resume for our class. We are so grateful that he is the kind of person that steps in to help with whatever is needed here at Sonora Elementary!!!! LITTLE and big problems are no problem with Mr. Buster around!"

Shining Bright 5.16.23 Mrs. Zuber Nominated by Mrs. Skowron "You are the only teacher I know whose data collection looks like art and don't get me started on the magical things you do with spreadsheets, it's truly unmatched! Our scholars are lucky to have you. Keep your head up friend, you are amazing at what you do, and you deserve all the success that is coming your way in second grade! "