Thank you, car rider parents, for your cooperation as we navigate the changes that come with a new school year. We were able to dismiss 291 car riders in 27 minutes! Hoot, hoot! Remember, tomorrow (Wednesday), it is early dismissal. Students will dismiss at 1:50 p.m.

Hope you are having a great day!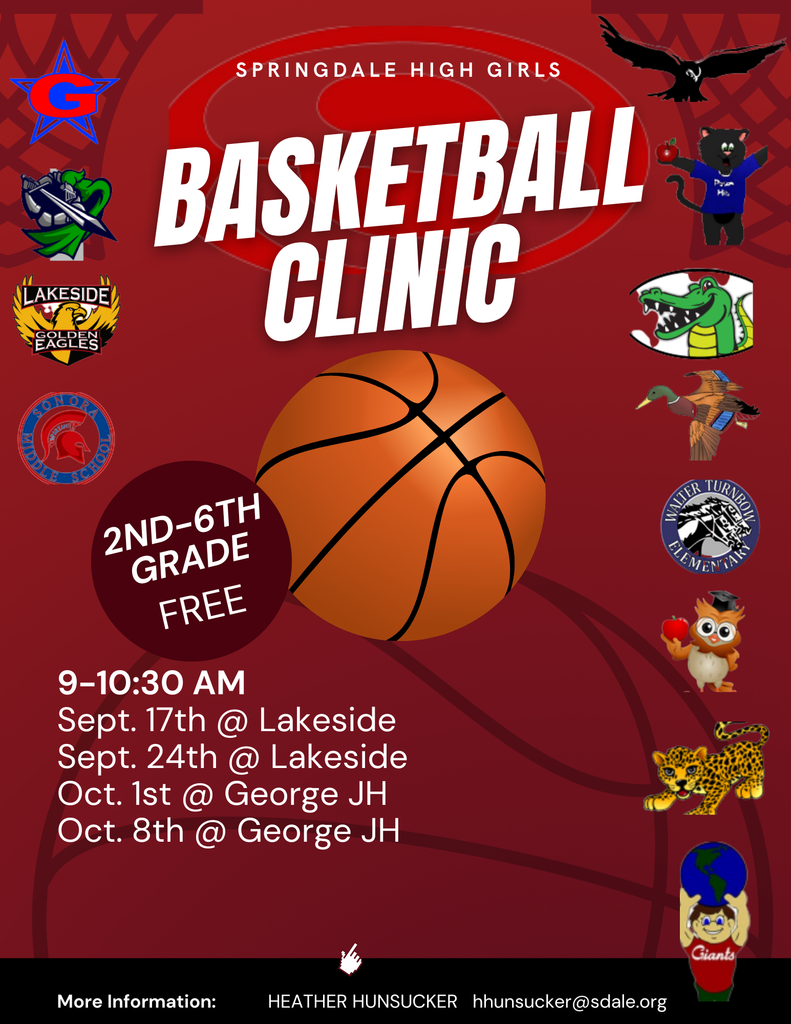 See you tomorrow! Please be patient as we all get into our new routine. Our goal is safety and efficiency. It will take us a couple of weeks, but we will get there. Thank you for your support through the process.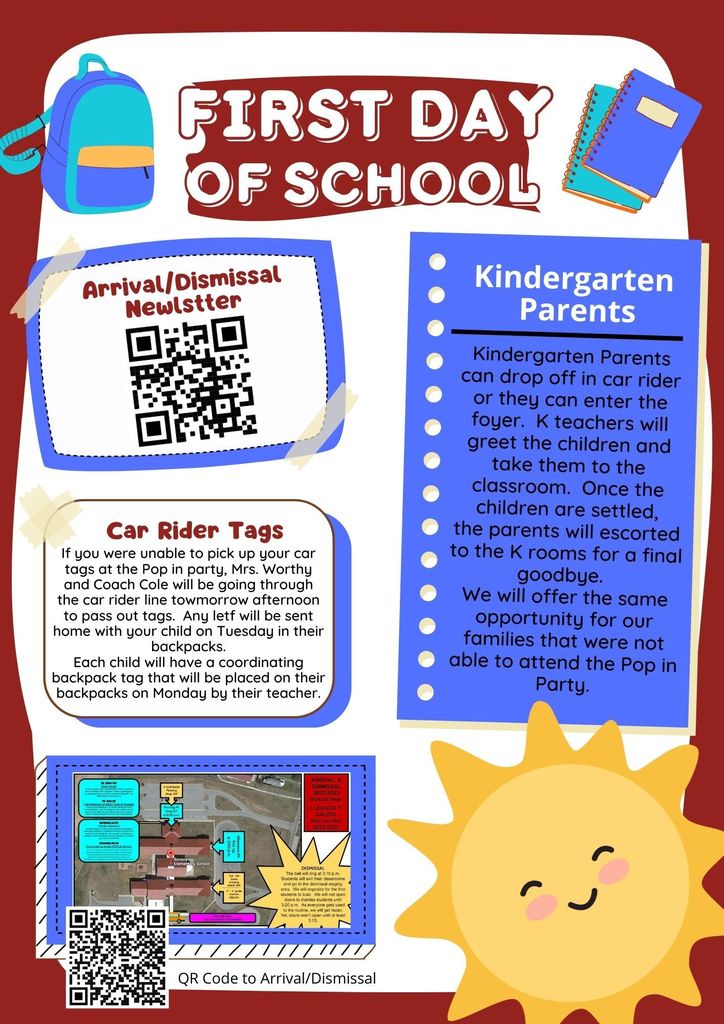 CLARIFICATION ON ARRIVAL & DISMISSAL We want to clear up any confusion that may have been given out about arrival and dismissal at last night's event. In the morning, K, 1st and 2nd graders can be dropped off at the front doors. Older siblings of K-2 students can be dropped off with their younger siblings. PK will sign in their children at 8:00 a.m., also at the front of the building. In the afternoon, ALL K-5 students will be picked up at the last door on the East side. This will require car tags. If you were not able to pick them up last night, you are welcome to come by this afternoon or during the day on Monday. PK teachers would have shared information regarding the change in their pickup process.
https://www.smore.com/t2d51-sonora-elementary-arrival-dismissal
See you Monday!

See you tonight! It is a drop in, so come by at your leisure between 4 and 6 p.m.! ¡Te veo esta noche! Es una entrada, ¡así que venga cuando quiera entre las 4 y las 6 p. m.!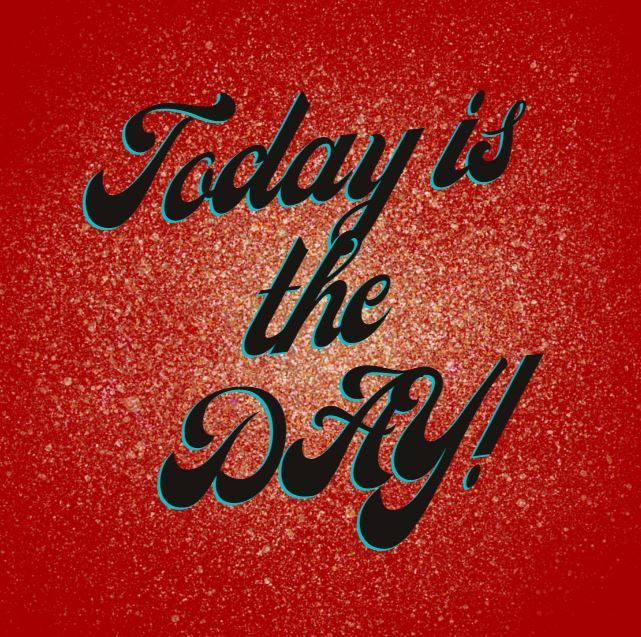 Here is the information about arrival and dismissal, specificallly for car riders and PK students. We will be available for any questions tomorrow night. Car tags will be available for pick up at the Pop in Party. See you soon!
https://www.smore.com/t2d51

Tomorrow, tomorrow, oh how excited we are for tomorrow! ¡Mañana, mañana, ay qué ilusión tenemos por el mañana!


Adults learn, too! Sonora teachers are leading the learning. #shinebrightlikeascholar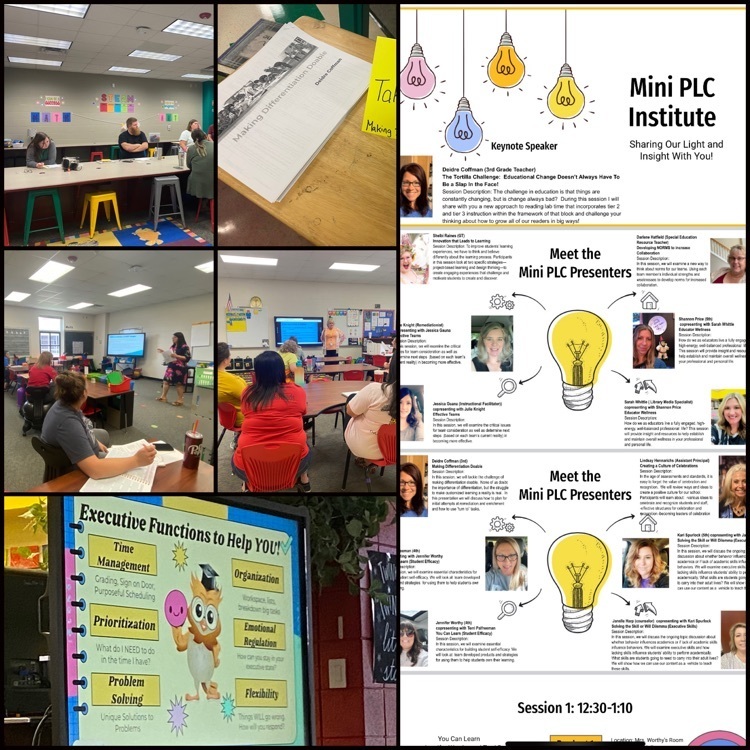 Can not believe we are just two days away from meeting new Scholars or seeing our previous Scholars! #onceascholaralwaysascholar

At our Pop in Party (3 days) we will have a Bingo card for you to ensure you complete 'all the things' for a successful school year! The prizes are amazing!

4 days! We hope our Scholars are as ready to see us as we are ready to see them! ¡4 dias! ¡Esperamos que nuestros becarios estén tan listos para vernos como nosotros estamos listos para verlos a ellos!

Staying cool in the air conditioning? What are you and your kids reading this weekend? We want to know.

We know it's the weekend, but we are still counting down the days until our Pop in Party on August 11th. Check out our event page on Facebook:
https://fb.me/e/3ojHpnAXZ

Please help us welcome Ms. Hendrickson to our Sonora Family!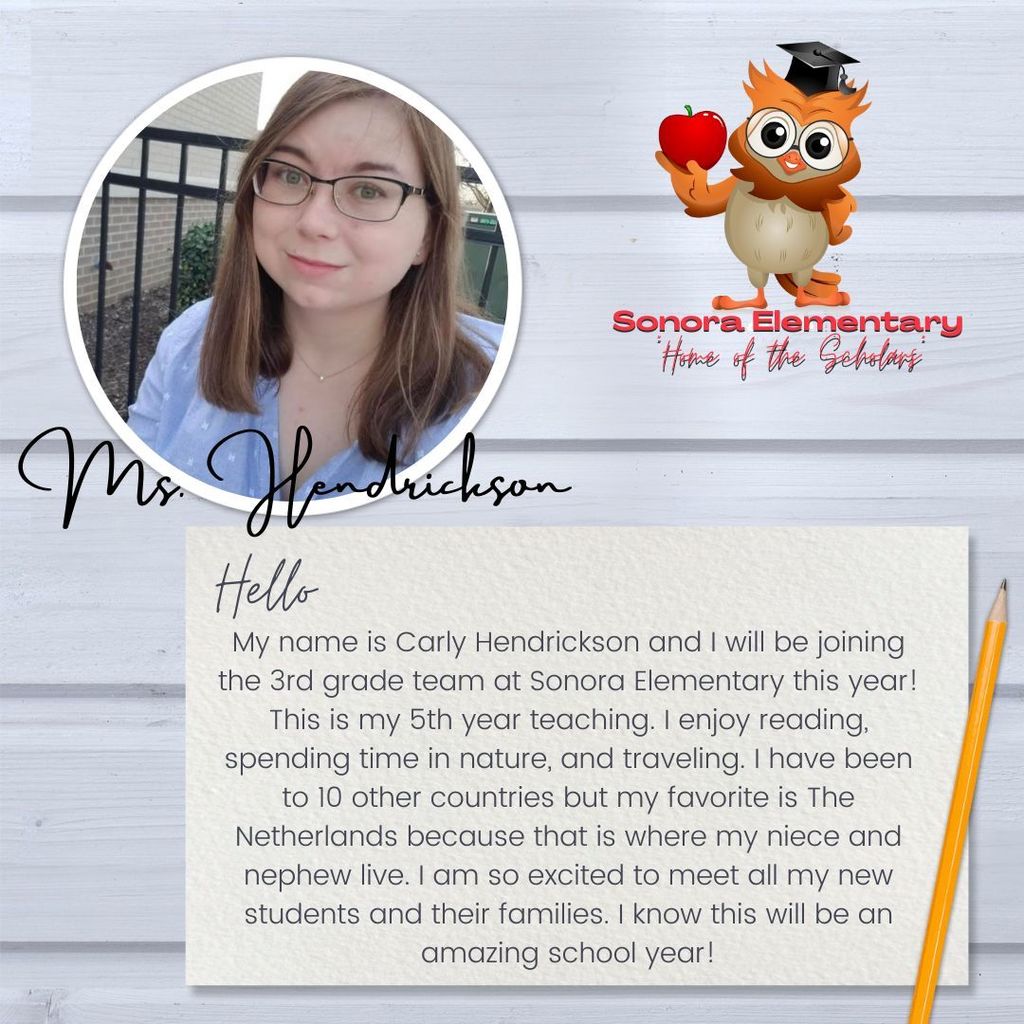 Less than a week before we we see our Scholars! Our Pop in Party is Thursday, August 11th from 4:00-6:00 p.m.

One more day closer to seeing or meeting new Scholars for the first time!

A huge shout out to Magana Landscaping for helping get our flower beds & porch 'school ready'.

Eeeeeek! We are so excited!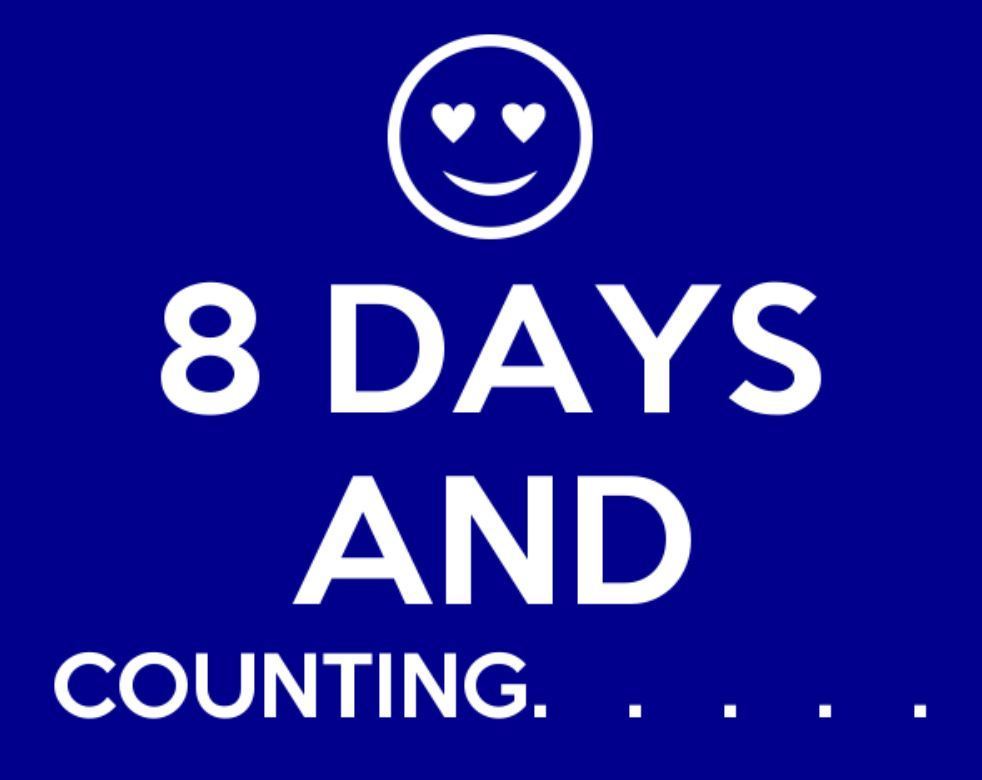 Nine Days & Counting until you can meet the teachers at the Pop In Party!