Shining Bright 5.15.23 Sonora 5th Grade Nominated by A-Team "Thank you to the 5th grade team for encouraging your kiddos to reach out to their specials teachers during teacher appreciation week! We felt so appreciated! ❤️🦉"

Shining Bright 5.15.23 Sonora Elementary PTA (Mrs. Hallmark, President is representing.) Nominated by A-Team "WOW!!! Thank you all so much for an AMAZING teacher appreciation week! You all are the BEST! "

Shining Bright 5.15.23 Mr. Williams Nominated by Mrs. Skowron "You have been such a welcomed addition to the Kinder team. Thank you for the knowledge, tips, and humor you have shared with us these past few months. The work you have done to connect with and grow our mighty scholars has not gone unnoticed!"

Shining Bright 5.15.23 Mrs. Showah and Mrs. Richardson Nominated by Mrs. Skowron Showah "You've added such value to our team this year, I'm thankful for your friendship and am so glad you came on board! We all appreciate your willingness to learn new things, take initiative, and make learning fun for our scholars!" Richardson "You are the most thoughtful, caring, and supportive coworker! I know that those traits are felt by our scholars too. Thank you for showing me the impact that having an active parent teacher relationship can have on student success. I'm looking forward to our third year serving together! "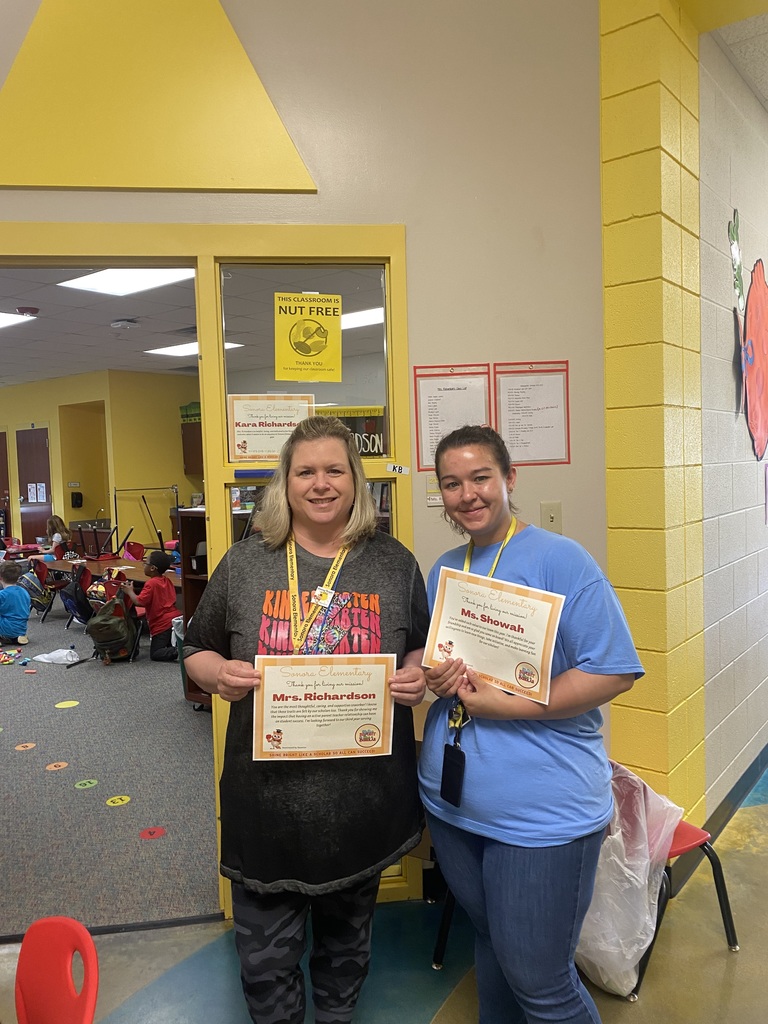 Shining Bright Award 5.12.23 Mrs. Bran "Thank you for being a tremendous coworker and friend! It has been wonderful to work along side you. Your absence will be felt but your impact on our scholars will always be remembered. I wish you the best with everything that lies ahead!"

Lexia Scholars for the week of May 8th-12th!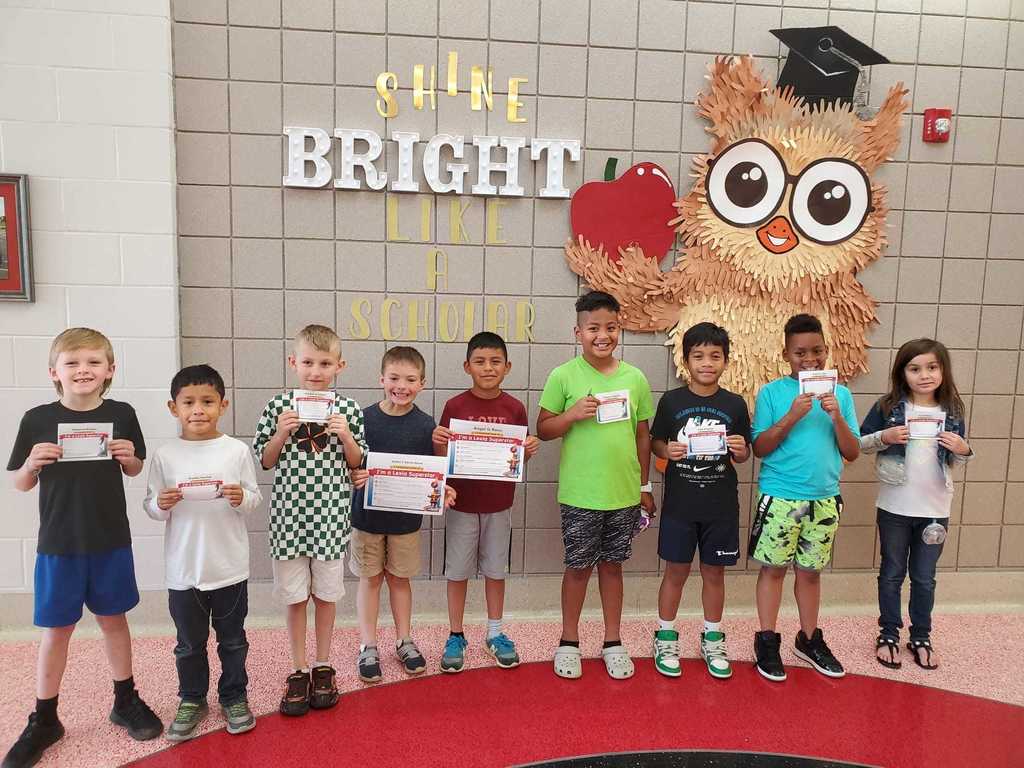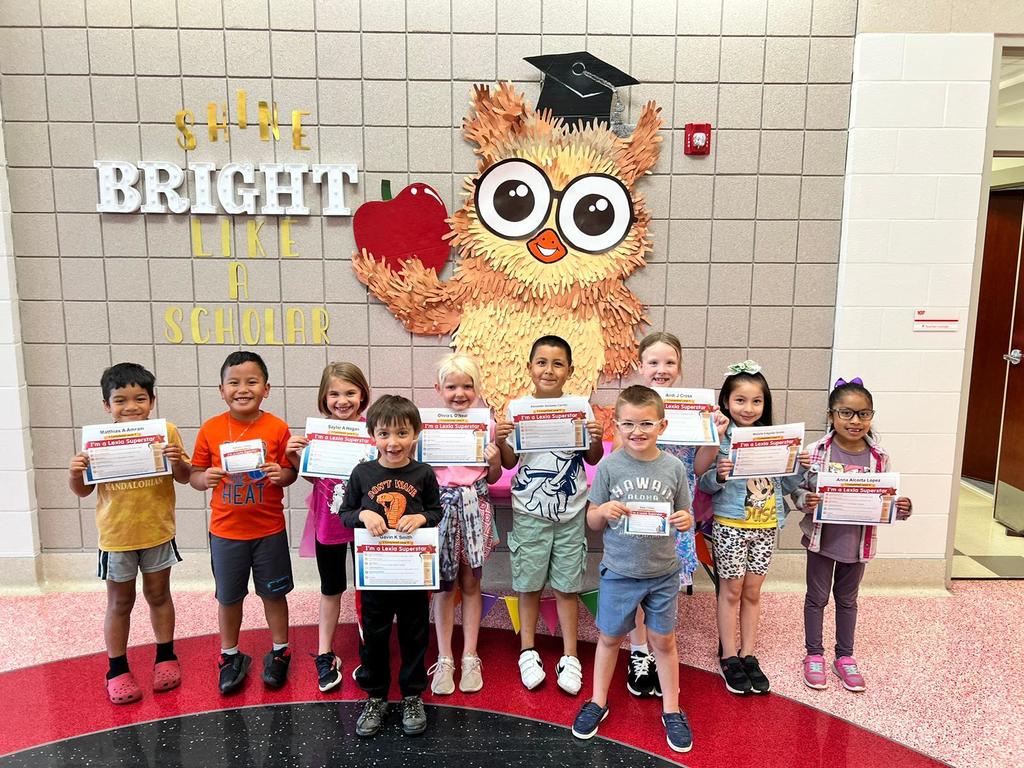 Lexia Scholars for the week of May 1st.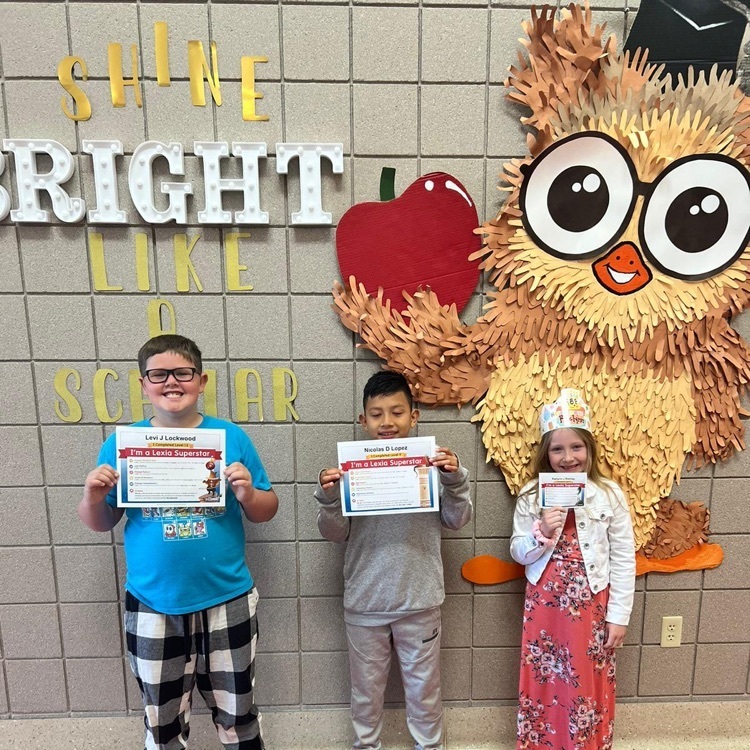 Mrs. Spurlock was recognized this morning as 1 of 4 teachers in NWA as a Mental Health Champion by Arisa Health. Hoot, hoot! 🦉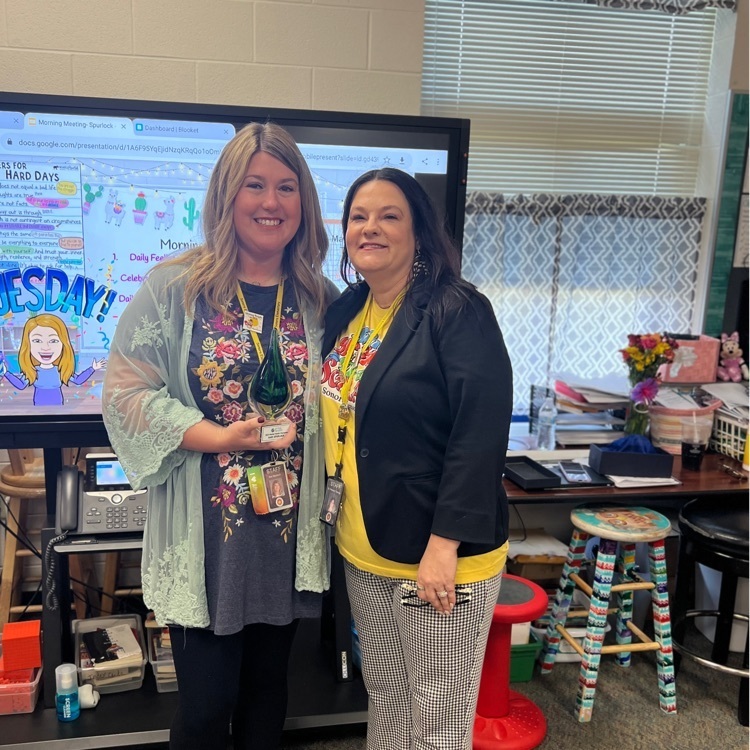 We appreciate our cafeteria staff every single day! #shinebrightlikeascholar

Sonora Elementary would like to thank the University of Arkansas members of Kappa Delta Pi (KDP), an International Honor Society in Education, for partnering with Sonora this school year. They have provided encouragement and snacks to our staff at least one Wednesday each month. What a blessing! We wish you all the best of luck on your educational journey!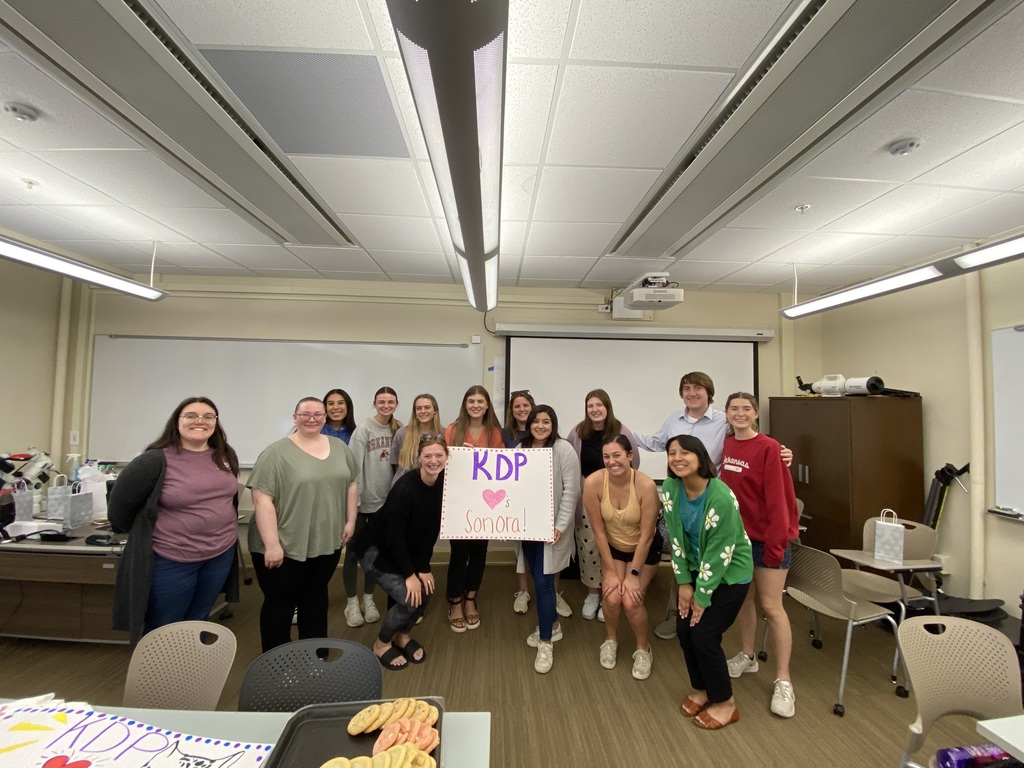 Lexia Scholars for the week of April 14th
We hope to see all of our new Kindergarteners for the coming up year tomorrow May 2nd. Esperamos ver a todos nuestros nuevos estudiantes que atenderan Kinder este año que viene este Martes 2 de Mayo.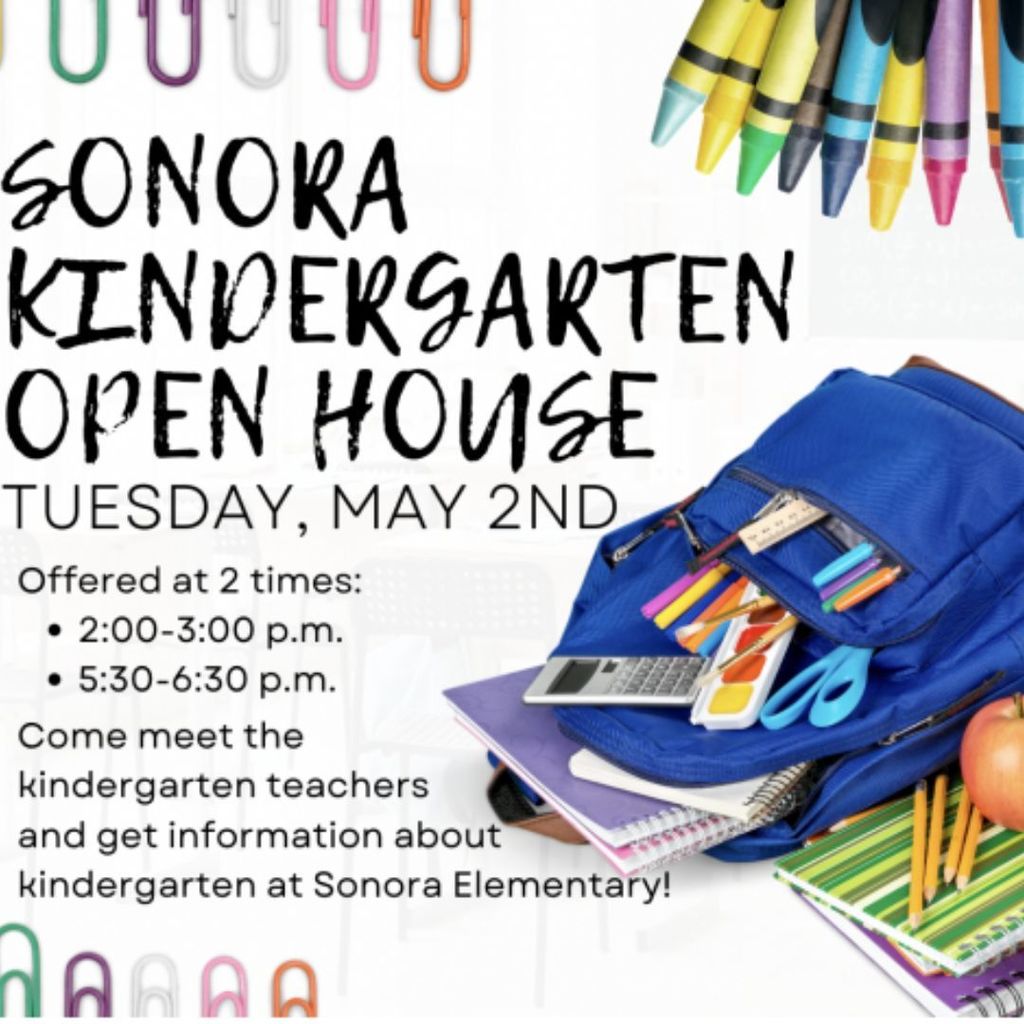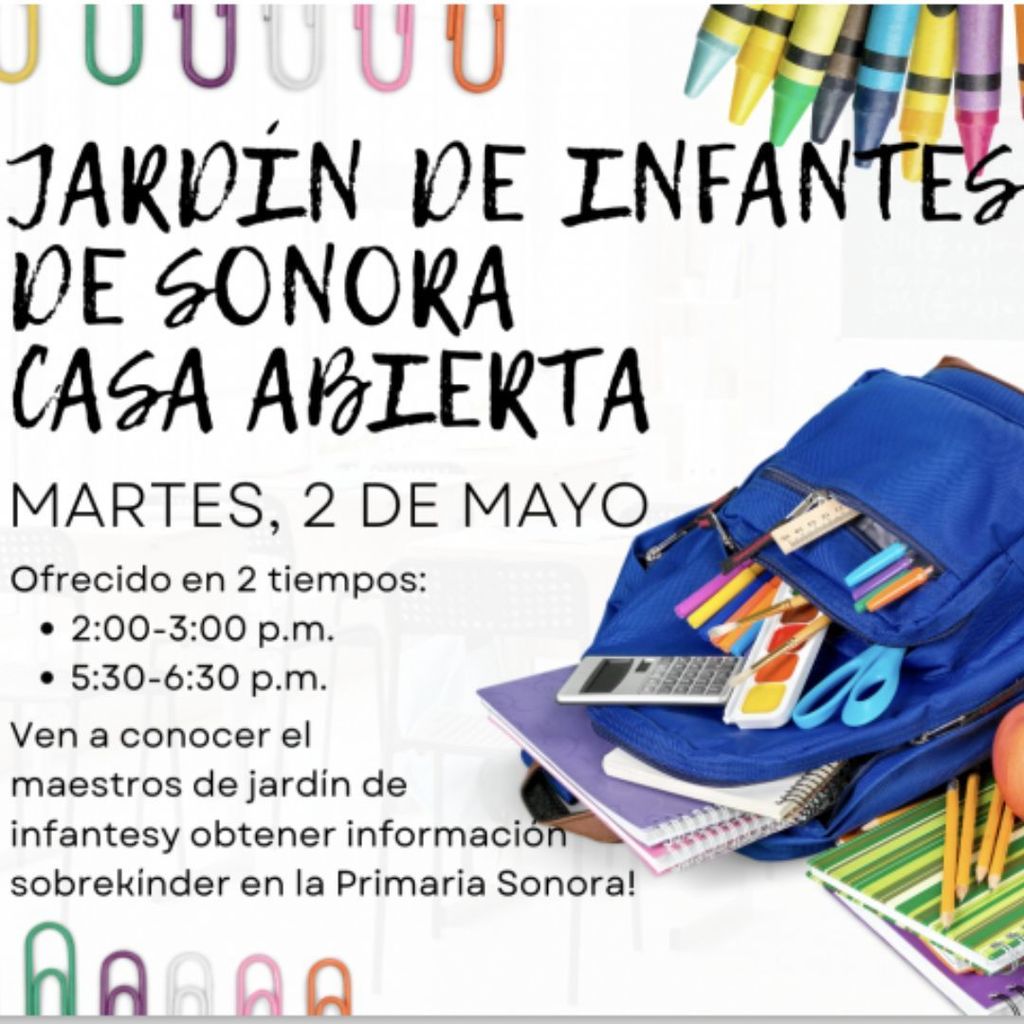 Shining Bright Award 4.25.23 Mrs. Whittle Nominated by Mrs. Johnson's 3rd Grade Class "Mrs. Whittle is always a ray of sunshine for all scholars, including teachers. She is always wiling to help in any way she can and we love her big! "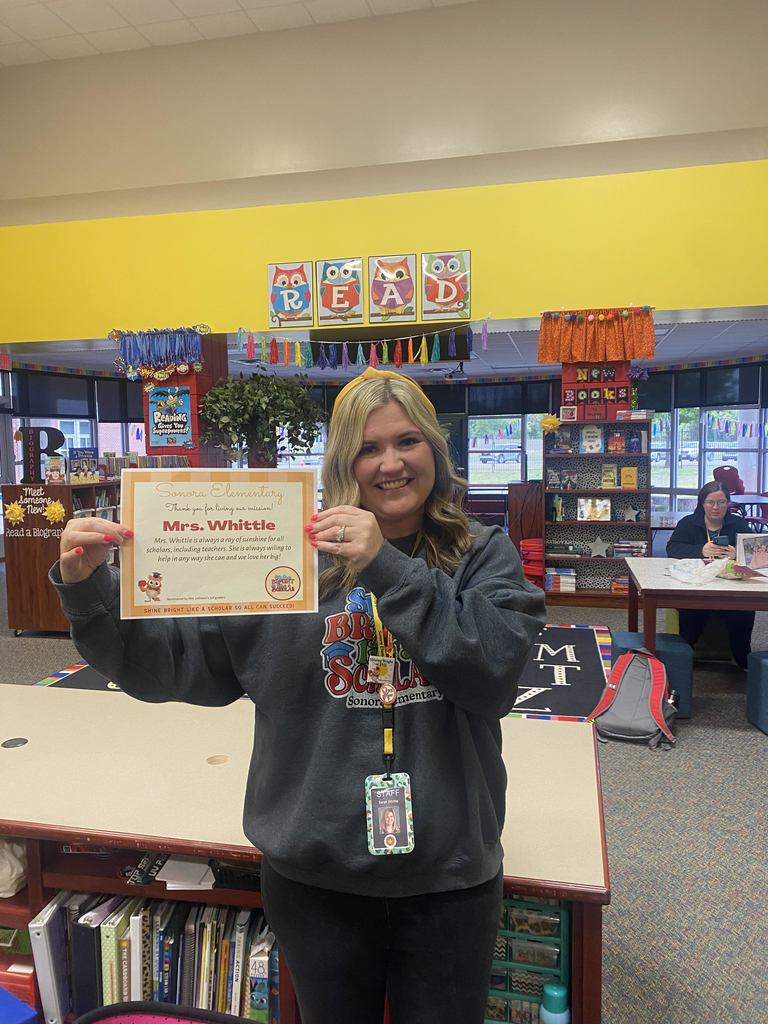 Let's work together to make sure our 3rd--5th grade scholars are set up for success this week.

Lexia Scholars for the week of April 17th-21st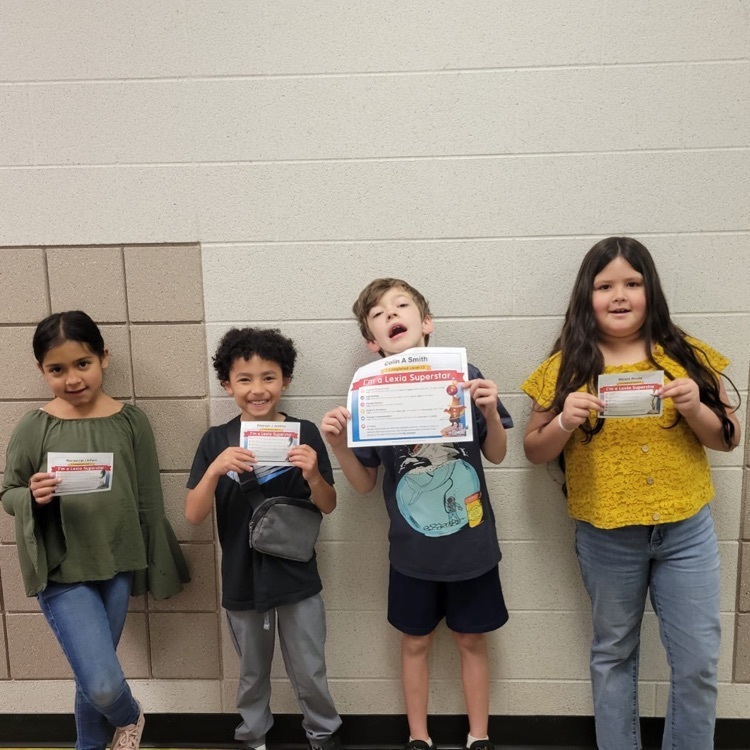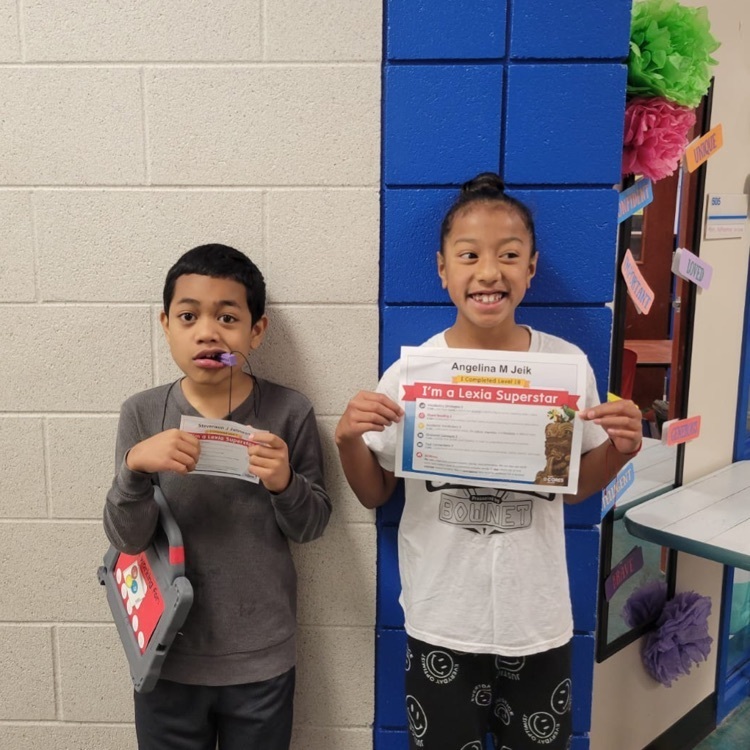 Did you hear? Mrs. Harp was recognized through the Kid Kraddick Morning Show as the day's overachieving counselor. Read what she wrote below. "I am the school counselor and started a bike club for some of our kids. We actually received a grant that provided us with bikes and curriculum. We can have 10 kids at a time. We would like to add more bikes to our club. We have a bike trail around our school and feel it would it an excellent stress reliever & allows may of our students a chance to ride. We are a high poverty school. We often hear "I had a bike but we had to sell it." Mine doesn't have tires". "I have a bike but it doesn't have brakes so I just use my feet." & many don't have one. Please help us get more kids on bikes." Here is a link to the audio:
https://youtu.be/Jg9wlH1Icuw

This Friday at 5 p.m. is the Night ot the Arts. These scholars have artwork selected to be a part of the silent auction portion of the event. Artwork was chosen because of creativity and excellent craftsmanship. Excellent art making, scholars! We hope to see everyone this Friday evening!

Shining Bright Award 4.17.23 Mrs. Tolbert "Thank you so much for all the help you gave me and give me every day. I am so thankful for everything you do, no matter what. Thanks for shining bright even when you are having hard days. You are awesome!"

Shining Bright Award 4.17.23 Mrs. Skowron "Ms. Skowron is always there to lend a helping hand or go the extra mile for all scholars. She makes us laugh and truly enjoy each day!