Bus 85 and Bus 128 do not have a driver today. Please plan on alternate arrangements for your child(ren). Sorry for any inconvenience.

Bus 85 and Bus 128 do not have a drivers today. Please call the office to make alternate arrangements if your student(s) ride those buses.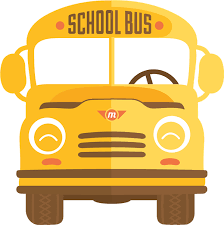 During the first two days of school third graders have been engaged in exploring tinker carts, team building & STEM activities.

Mrs. Coffman's class completed interest surveys today. We love learning about our Scholars! #connectedsonora

Mrs. Sandy's Class did a team building activity yesterday. Their class family is connected! They built a "web" by working together.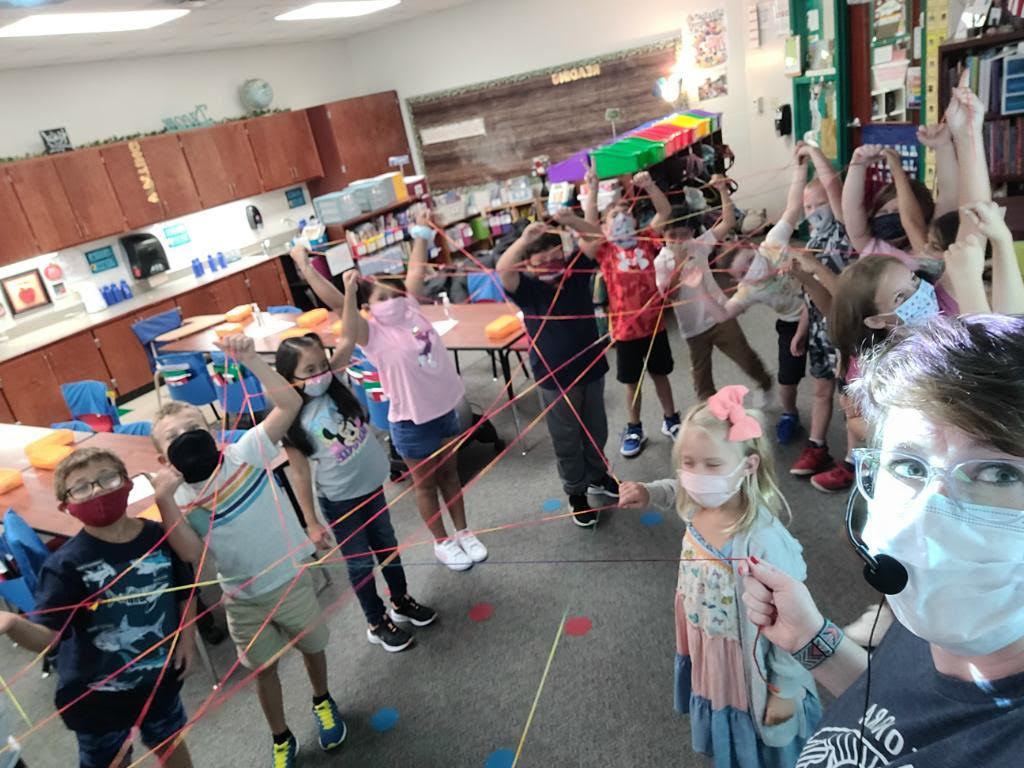 Thank you for being patient with our car rider dismissal. The first day is always one of the longest. Here are a few updates that will help our process: 1. Please throw away any car rider tags from last year. They are no longer accurate. 2. You should receive new tags (Pop in Party or in your child's backpack), by today (see picture). 3. New car tags have one number for each family. 4. New car tags MUST be used in the car rider line or you will have to come to the office to check out a child. This streamlines our process and ensures safety for all our children. 5. Call the office by 1:30 p.m. with any dismissal changes. We look forward to being more efficient each day!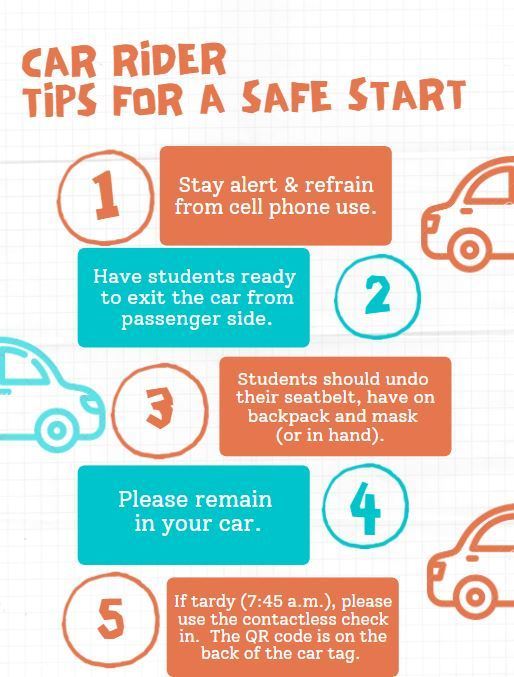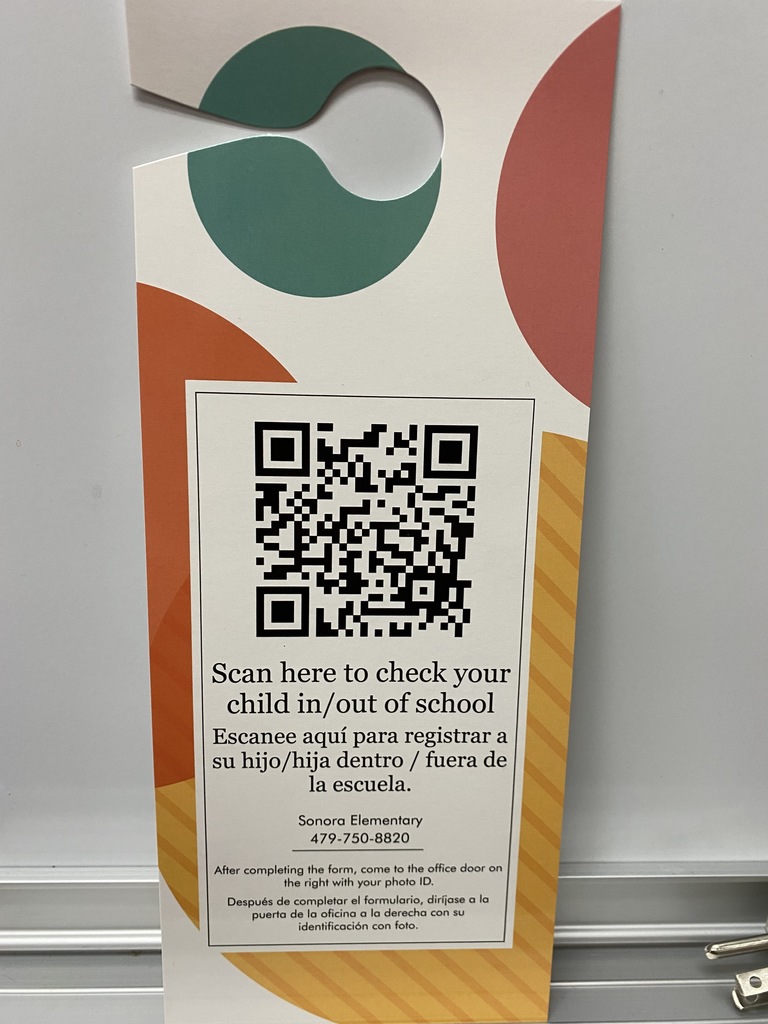 Sorry for the late notice but we were just inform that there is no bus for route 128. All the students are still here at the school. They will start riding bus 85 tomorrow.

Sonora ES wants to give a shout out to all community sponsors of the Back To School Chamber Event. These are our lucky winners. ♥️🦉


Please help us welcome Heather High to our Sonora Family! "I am excited to join the Sonora Scholars family as a 2nd grade teacher! This will be my 14th year of teaching. I am coming from the other side of the state in Marion. I have taught all the way from 1st up through 4th grades in both Marion & West Memphis School Districts. I received my bachelors degree in Early Childhood Education from Arkansas State University. I have an amazing, supportive husband who will be teaching next door at Sonora Middle. We have 4 beautiful children, 2 boys & 2 girls that are all between the ages of 2-11. My favorite thing is to spend time with our family of 6! My favorite hobby is to travel. I also love to go to the theater, be in the outdoors, and ride my bike! I am a big concert goer, especially for my favorite, Dave Matthews Band! I'm a huge Harry Potter nerd, in fact my classroom is completely decorated in it! When I think of what teaching means to me I believe Dumbledore said it best, "It matters not what someone is born, but what they grow to be." No matter what their circumstances, I want to be there for each and every one of my students, both past and present, so I can help them grow up to be someone extraordinary!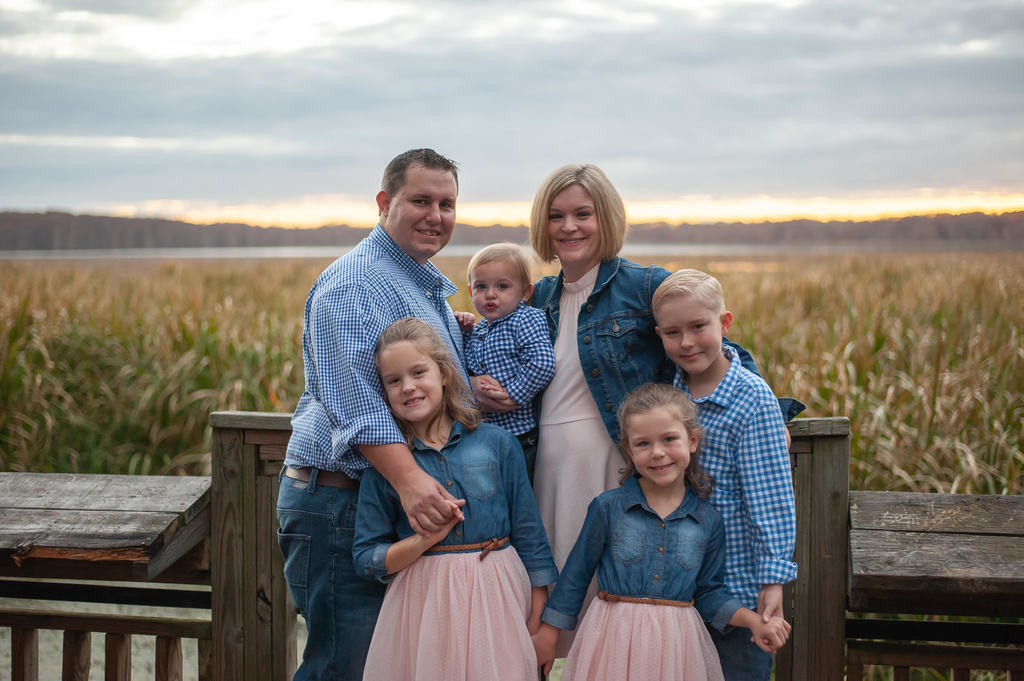 Springdale Schools and Arkansas Children's Hospital are partnering together to offer 3 Vaccination clinics this week eligible for 12 and up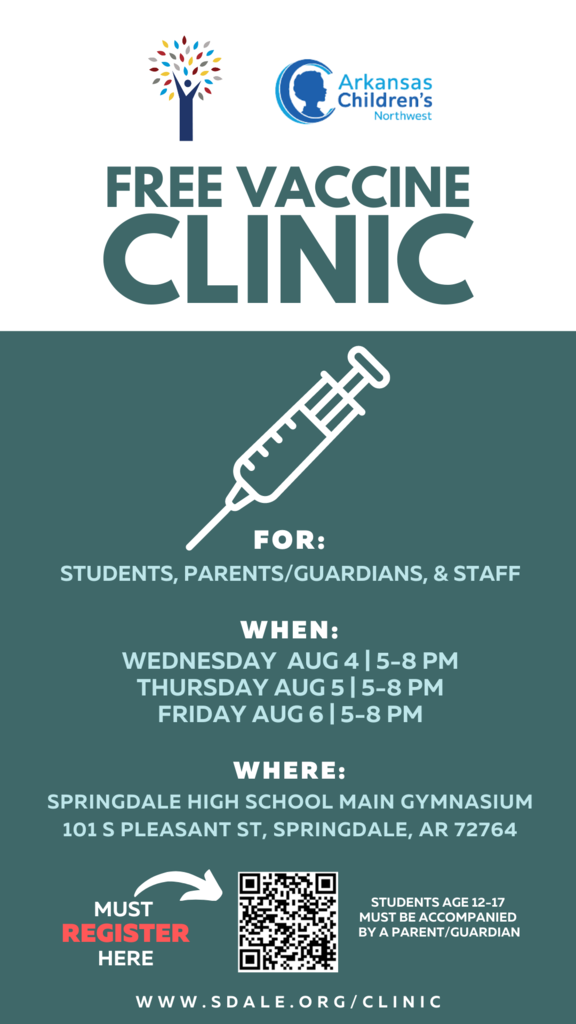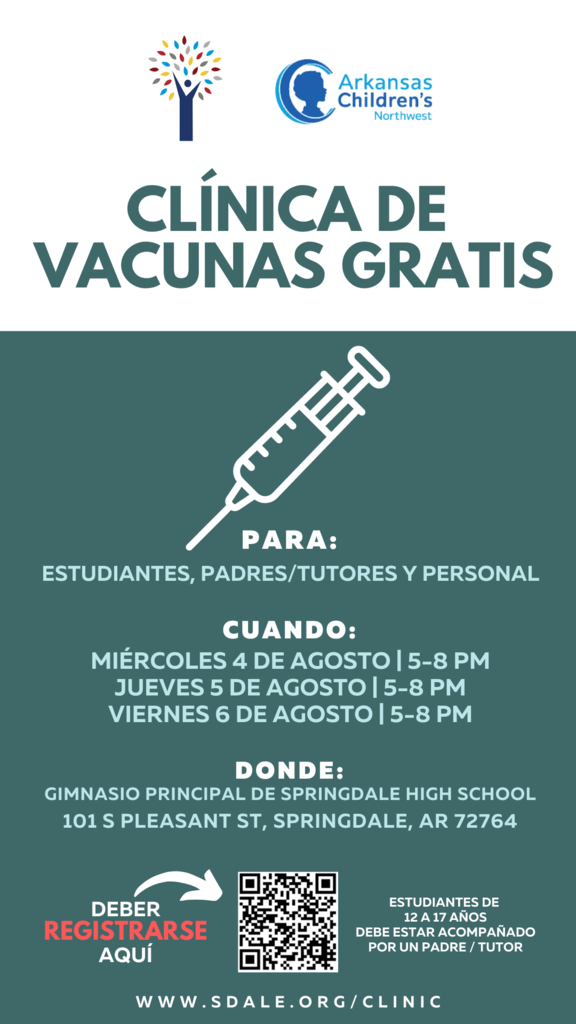 School is right around the corner! The first day of school is August 16th! Let's get ready to have some fun. Please see the important flyer below. ¡El primer día de clases está a la vuelta de la esquina, el 16 de agosto! Preparémonos para divertirnos. Consulte el folleto importante a continuación.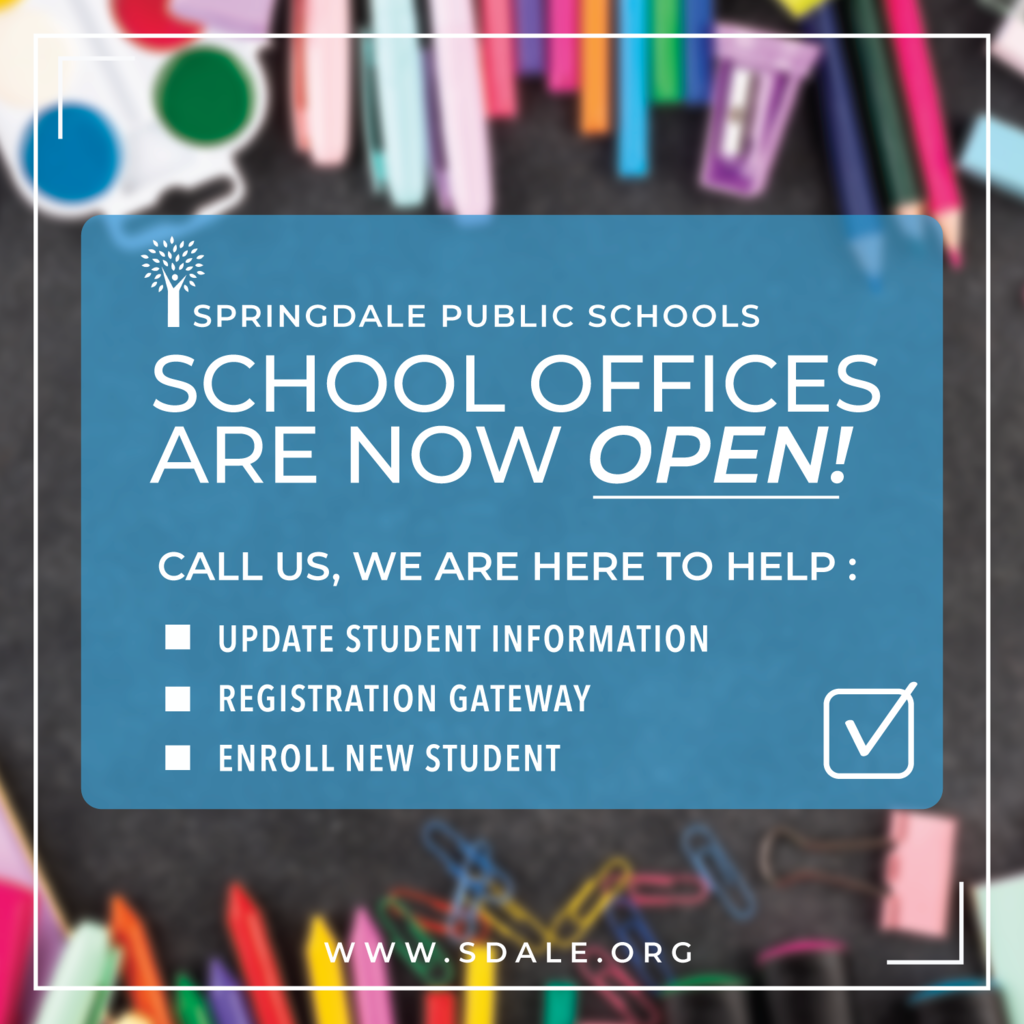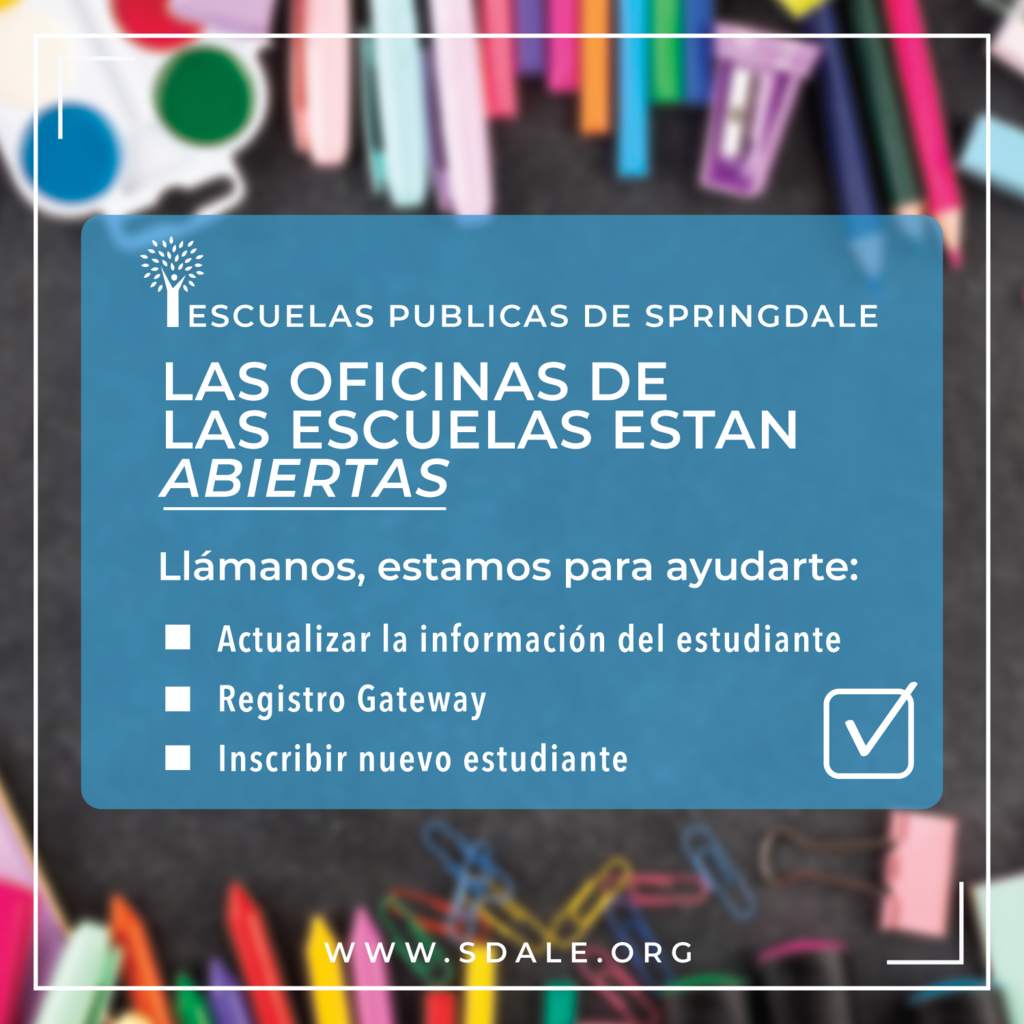 Please update your student registration. This is the only update Nurse Christy will receive. It is electronic go to rgupdate.sdale.org, the login is your student ID and password is your child's birthdate with forward slashes 00/00/0000. Please update as soon as possible only 73 students have done so and we have over 600 students. If you do not have your student ID please call the office at 479-750-8820.

For those still completing the registration update for 2021-2022 through Registration Gateway, the system is currently down. Please try again tomorrow. We are hoping the problem will be resolved. Sorry for any inconvenience.

Do these glasses belong to any of our Scholars? If so just tell us the corresponding number. We will have them for you at Open House.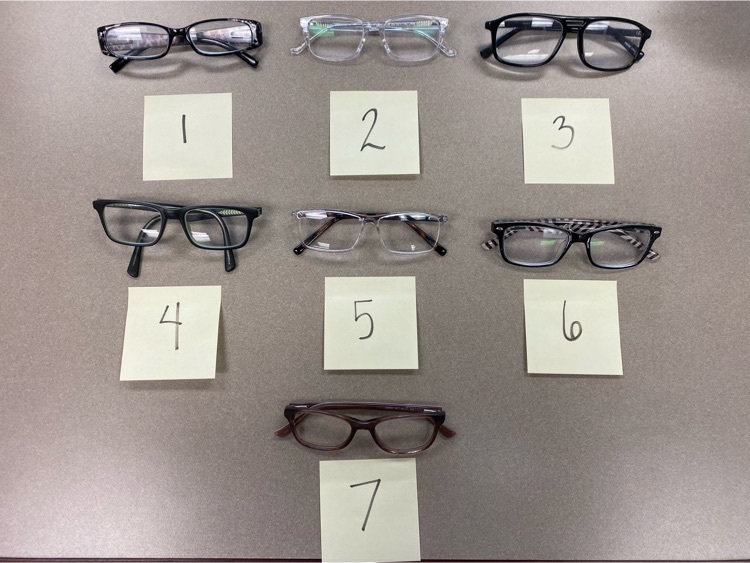 It's official! Mrs. Palfreeman is a Scholar! "I am so excited to be joining the Sonora Elementary family and teaching 4th grade!! I am originally from the southwest corner of the state and earned my BSE from Henderson State University in Arkadelphia. My high school sweetheart and I married in 1997. Since then, we have lived in fifteen different homes in near as many cities. Much of the adventure has taken us overseas and across cultures. We have a recent Har-Ber High graduate (Caleb), a rising Har-Ber High sophomore (Brennen), and two first grade Sonora Scholars (Jack and Darcy). I have taught in various capacities for eight years and have spent the last two years at Sonora. I love watching my kid's activities, running, traveling, and my teacup chihuahua Lilly."