Dear Parents, Jack's Ice Cream will have a truck at Sonora Elementary School Friday, Sept 20". This is a fundraiser for Sonora Elementary. Please send money with your child that day if they can purchase an ice cream. Sincerely, Sonora Elementary PTA.

Free Family Activities at Hobbs State Park's Fall Festival A host of FREE and fun family-orientated events will take place at Hobbs State Park – Conservation Area Sunday October 6, 2019. Activities will take place at Historical Van Winkle Hollow as well as the Park's visitor center, both located on Hwy 12 east of Rogers. Bring the entire family to learn about how it was done in the past.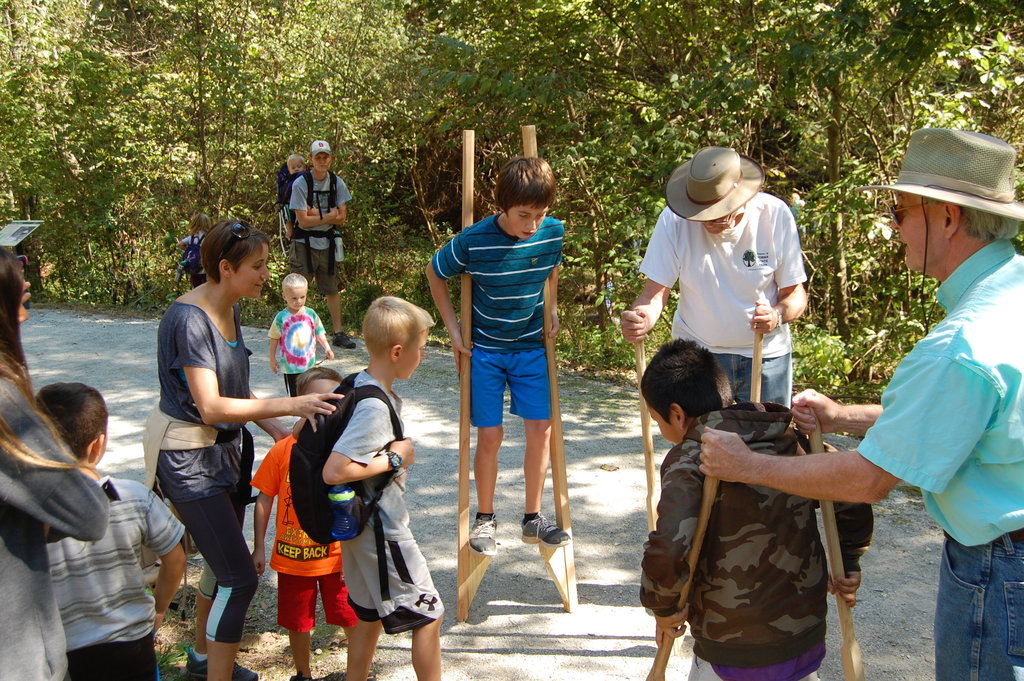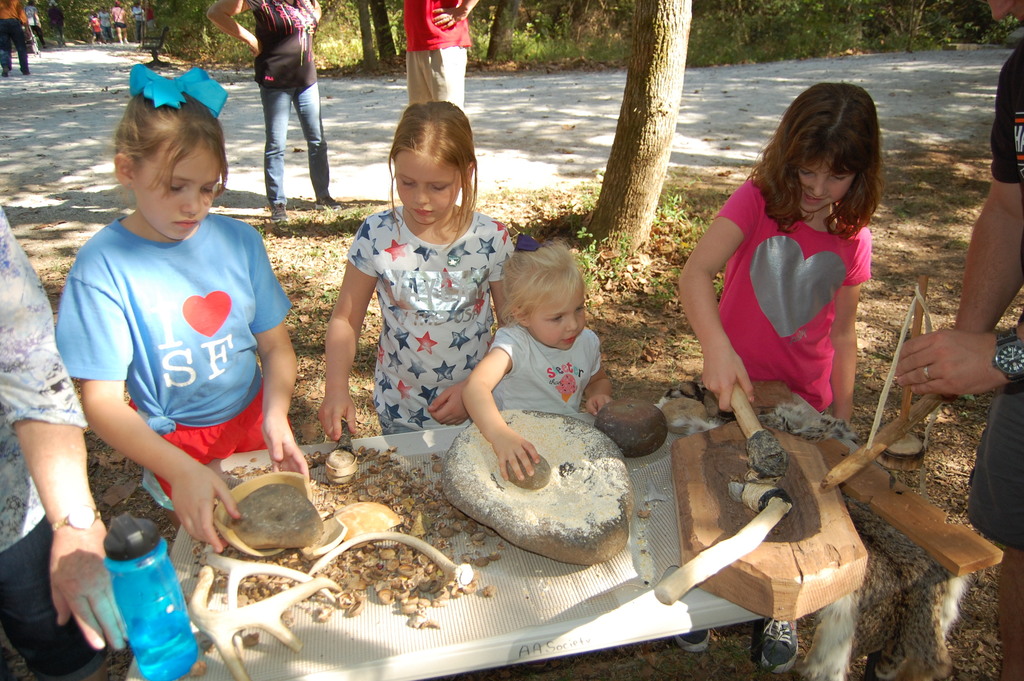 Parents, The school desperately needs your help. Please do not make transportation changes after 2:30 pm. There will be no more changes made in the office between 2:30 pm and 3:05 pm. This is to ensure the safety of our students. Thank you for your cooperation..

Mayor Sprouse visited our 2nd grade classrooms today!

Be sure to download our new Springdale School App! It allows you to select Sonora Elementary and you can get all the latest and most important information from the school! It is available in the app store for Android and Apple devices.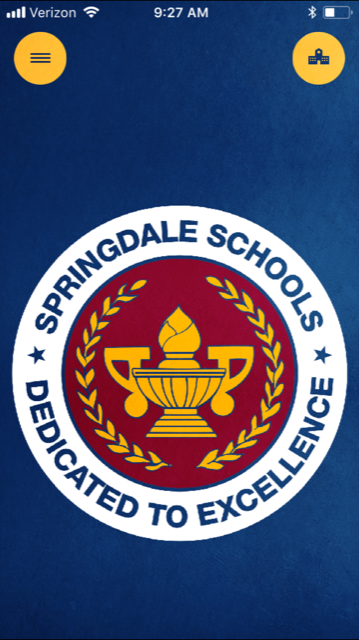 There's more to the Free or Reduced Lunch Program than just great food! Don't miss out on these great benefits! Apply Today!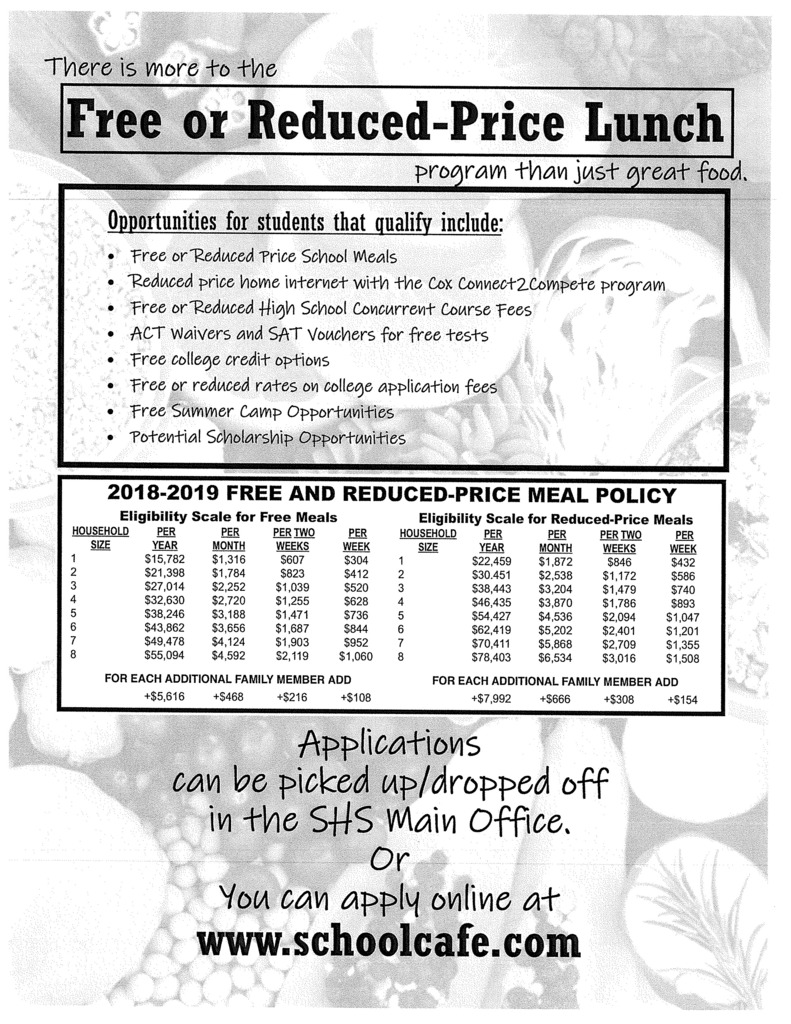 Updated GT meeting information

Parents of students that ride route 85. 85 WILL BE LATE today. Bus 128 will run its route then come pick up and deliver bus 85. Sorry for the inconvenience .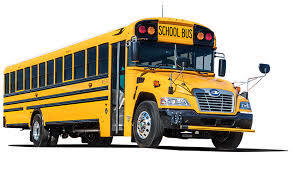 Gifted and Talented Information Night Room 312 Tuesday 9/17 and Wednesday 9/18

The Penny War starts today! Be sure to send in your unwanted change!


Don't forget to sign up!

Free/Reduced Lunch If your student was on the program last year , the grace period ends on September 25th. Free/Reduced forms must be filled out every year. If you wish to continue to received services please fill out a new form for the 2019-2020 school year.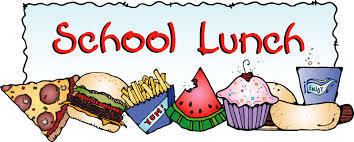 PTA declares a Penny War Monday Sept. 9th - Friday Sept. 13th

FOR ALL PARENTS OF BUS ROUTE 182B! Bus 182B will be transported on bus 167 today and will leave the school as soon as it is loaded. IT WILL NOT be a late bus, it should arrive home early between 3:10 pm and 3:30 pm.