We hope to see everyone in their cardigan's on Wednesday!

Welcome to November! Our Thanksgiving break will be November 25th thru November 29th. There will be no school during that week. Enjoy your family time.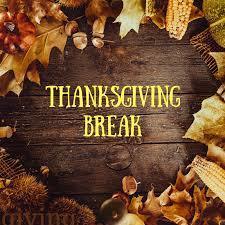 Don't forget to mark your calendars!

4th grade had a great time touring KNWA studios and speaking with Chief Meteorologists Dan Scoff! We learned about severe weather safety and even got to try out the green screen!

Parents of 5th Grade Scholars mark your calendars for the Don Tyson School of Innovation information nights shown below.

Don't forget about our Book Character dress up day tomorrow at 9 am! Dress up as your favorite book character & don't forget to bring your book!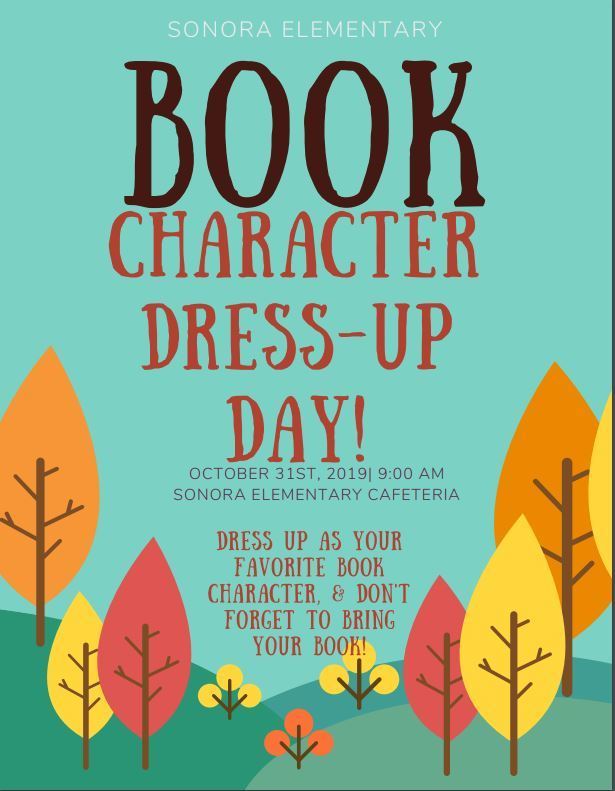 Glow sticks for the Hoot N Holler on Friday are SOLD OUT!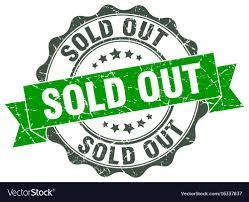 Did you know? Powerful, & easy to do!

Blackout at our next Hoot N' Holler! Glowsticks are on sale $1 each. We only have 400 glowsticks! Get yours early!

Red Ribbon Week is next week Oct 22-25. Monday: No school Tuesday: I'm too bright to use drugs. Wear bright colors from head to toe! Wednesday: My "Goal" is Drug Free. Soccer Player vs Nerd. Wear favorite soccer team or dress like a nerd. Thursday: Healthy bodies need plenty of sleep. Pajama day Friday: Black Out Against Drugs! Wear all black. Glow sticks will be sold for the Hoot N Holler Black Out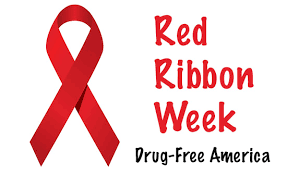 Fall Break reminder. There is no school on October 18th and 21st.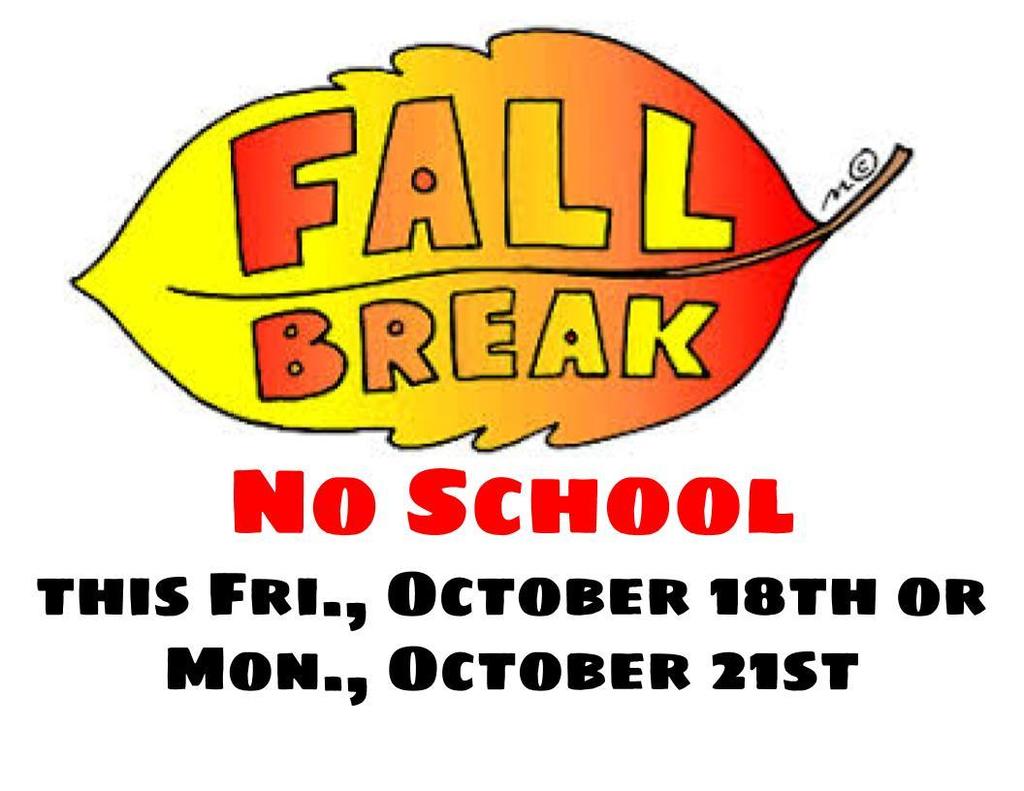 Mark your Calendars! Sonora Elementary's annual STEAM night is November 12th from 5:30-7:00pm.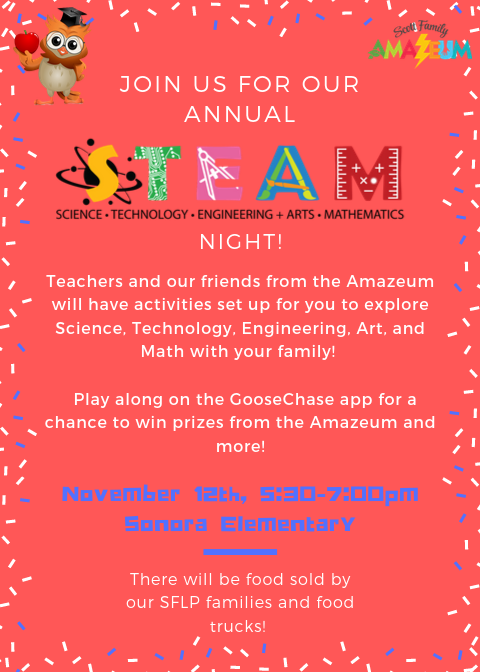 Springdale High School is hosting a basketball clinic. Please see attachment for information.


Don't forget our flu shot clinic is tomorrow morning Friday October 11,2019. Students will only receive a shot if all paperwork is complete and turned into the school nurse.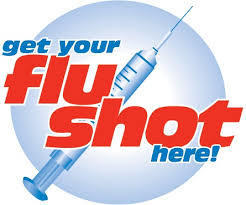 Information from Lifetouch over our fall individual pictures.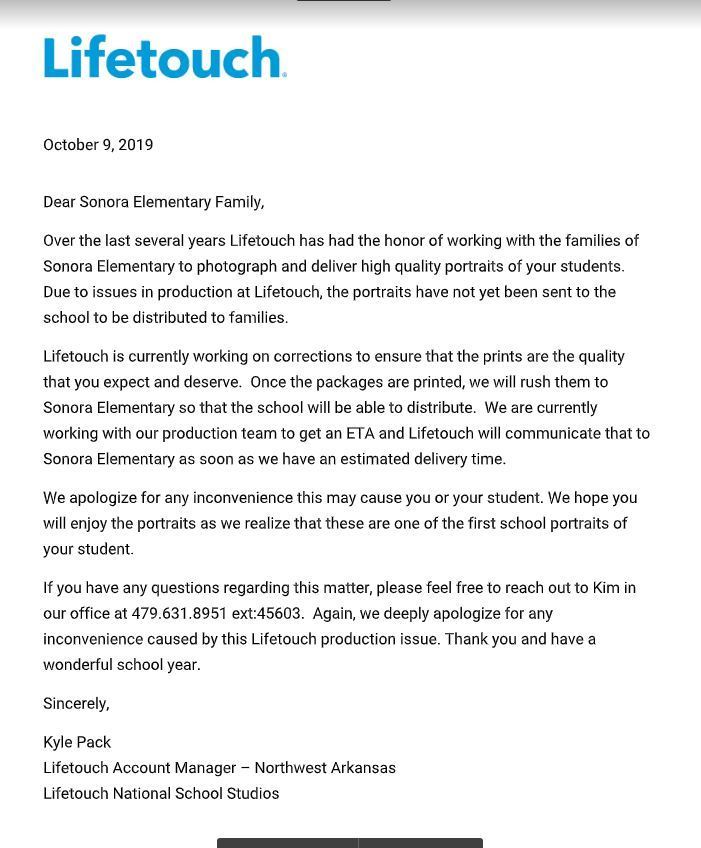 Save the Date!

Families, We wanted to let you know that we had our state mandated lockdown drill today. If you have any questions you may call the office at 479-750-8820.