Springdale Public Schools Student-led conferences scheduled to take place during the week of March 16-20, 2020 are postponed. Information about rescheduling will be available at a later date. Las conferencias de Springdale Public Schools programas para la semana de marzo 16-20, 2020 son pospuestas. Más información será disponible lo más pronto posible.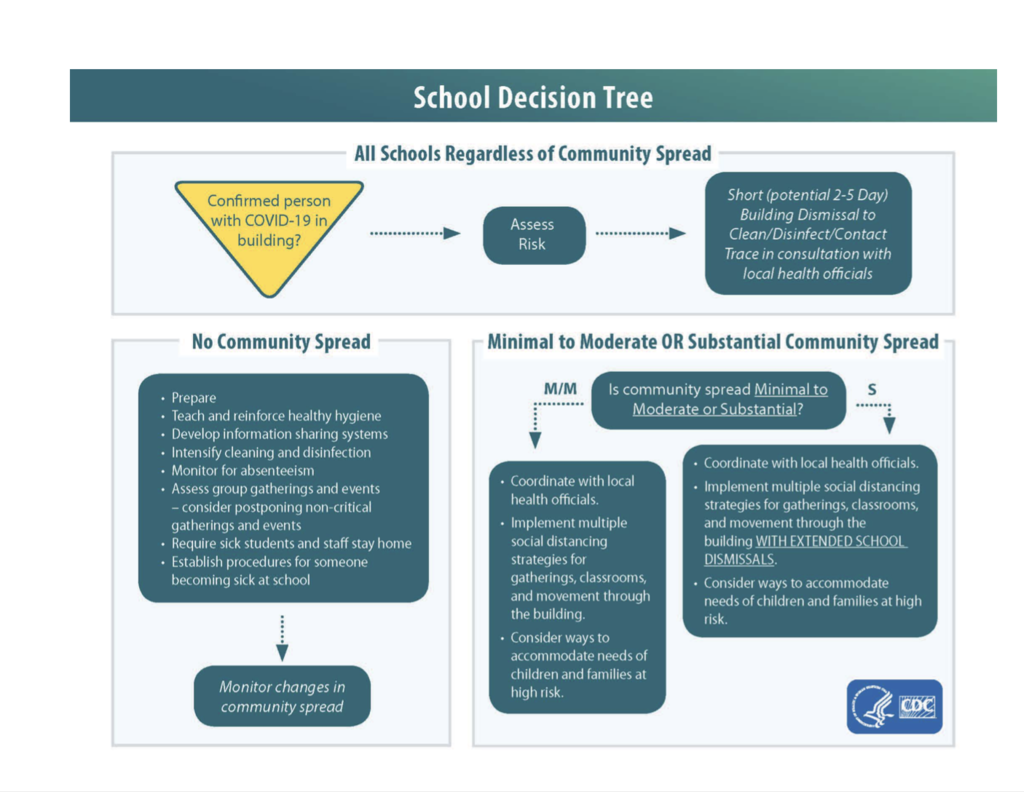 To the Springdale Community, Student and staff health and safety is the number one concern of Springdale Public Schools. Arkansas Governor Asa Hutchinson and Secretary of Education Johnny Key recommend school districts in counties without a presumptive case remain open in order to not disrupt community life, especially meal services for children and health services for all. The CDC guidance on COVID-19 is that short to medium duration school closings are not recommended. The major request is for good judgment be in place for hygiene for all students and staff along with social distancing. Springdale Public Schools will remain open. Here is the link to Governor Asa Hutchinson Press Conference
https://youtu.be/H8G5we9DlLo?t=5m3s

Please see the statement about COVID-19 from Springdale Public Schools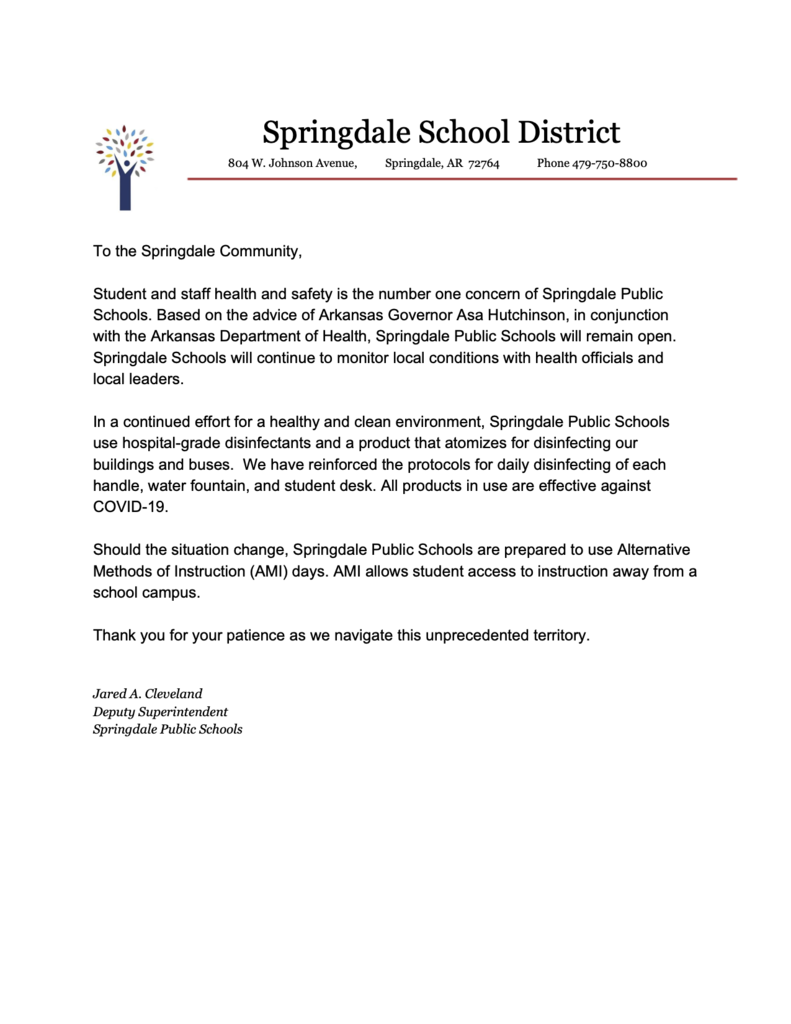 Shout out to Amazeum! They came up help spread our vision & mission of learning through making & tinkering. We love growing our knowledge to provide the best educational experiences for all! #growingproblemsolvers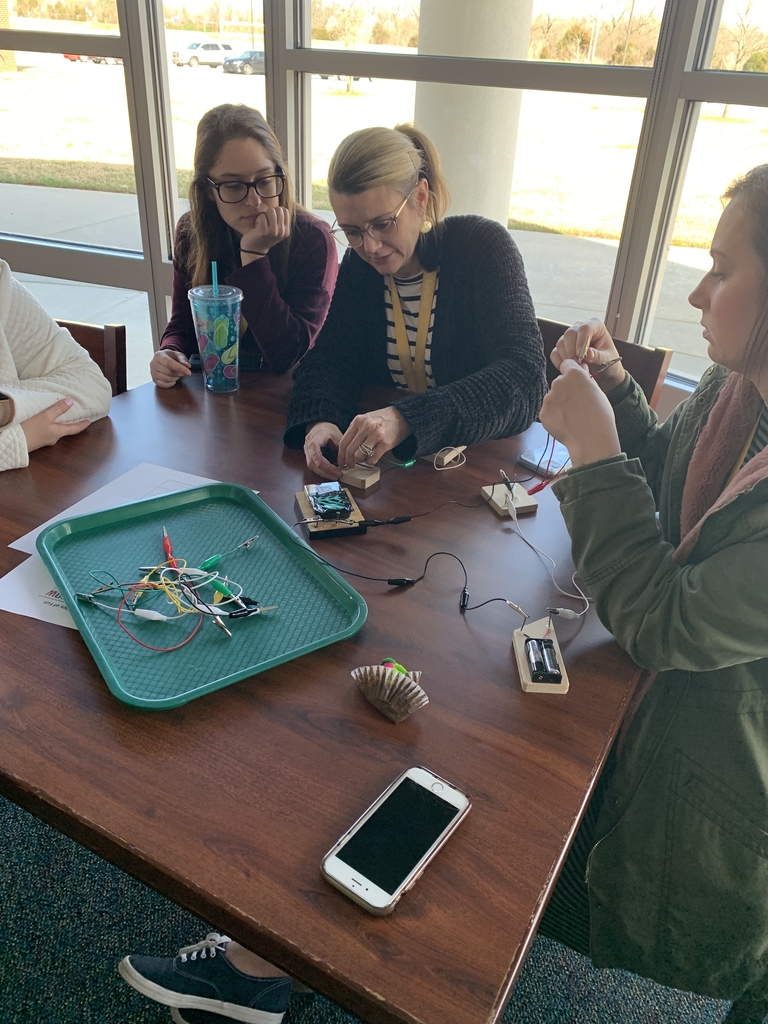 UPDATE!! Our construction has been postponed until March 18th thru March 20th. Please be careful when entering and exiting the building next week. Thank you!

Kindergarten Registration starts Monday March 16, 2020. Save some time and fill out your registration online. We will have a limited amount of computers available for use and there could be long wait times.. Don't forget to bring your required documents for enrollment.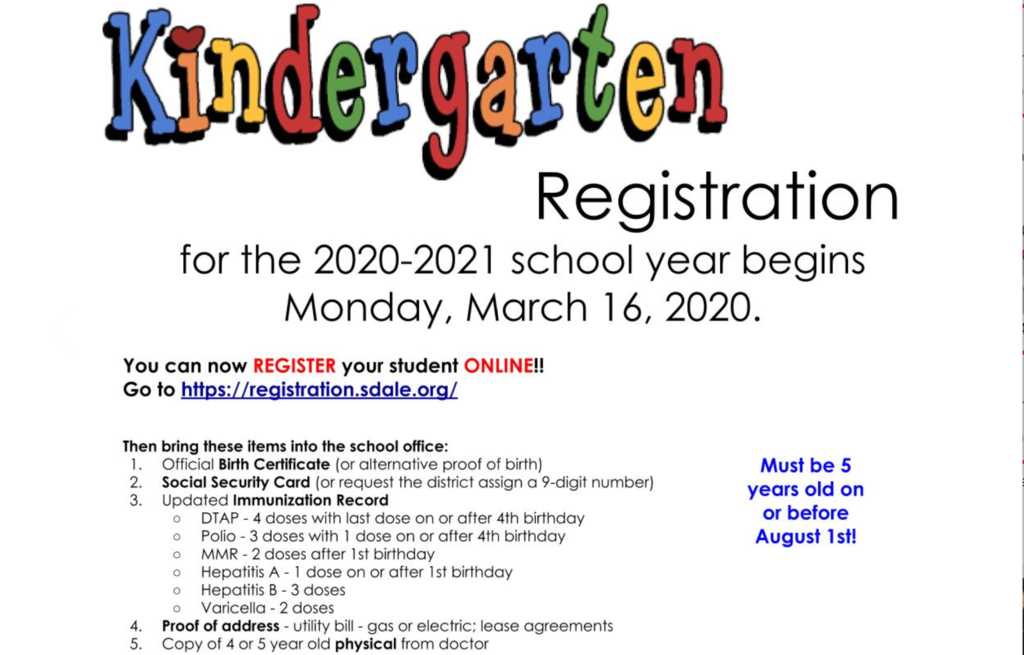 Parents and Guardians, Be advised that Thursday 3/12 and Friday 3/13 the front office will be under construction. Please be careful when entering/exiting the building. Thank you for being patient with us during this endeavor.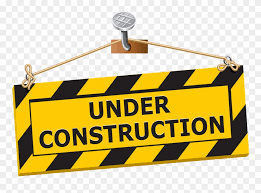 Odyssey of the Mind teams from Sonora Elementary go to regional competition tomorrow. They have been practicing since September. Let's wish them well!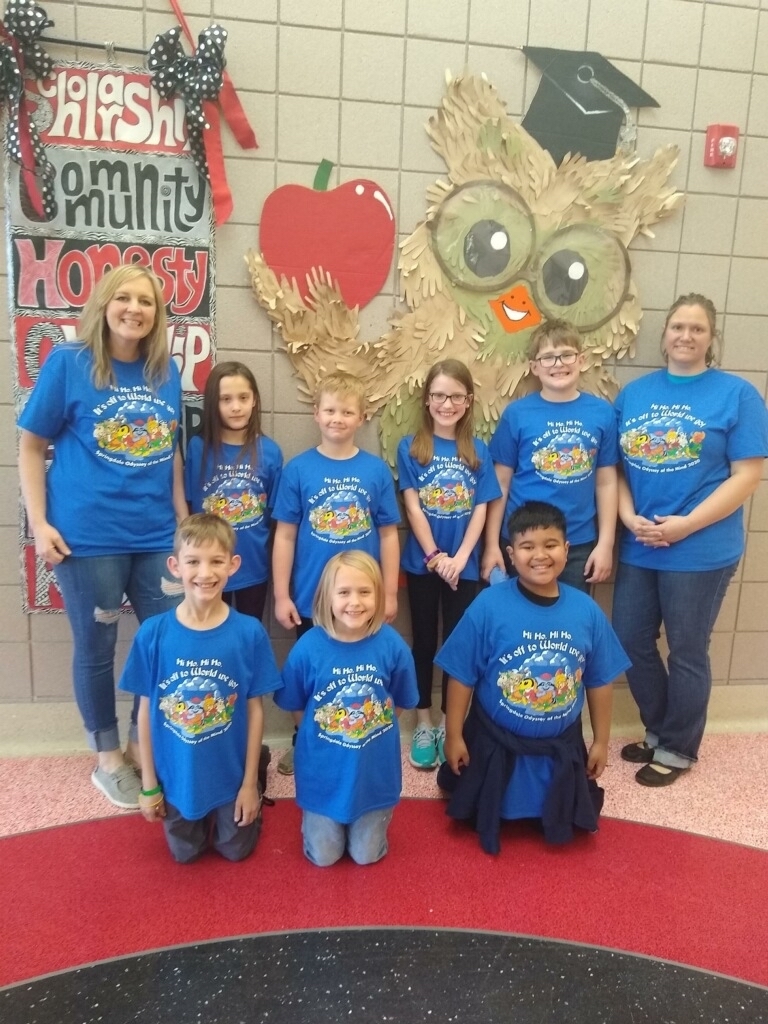 For our Sonora 5th Grade Families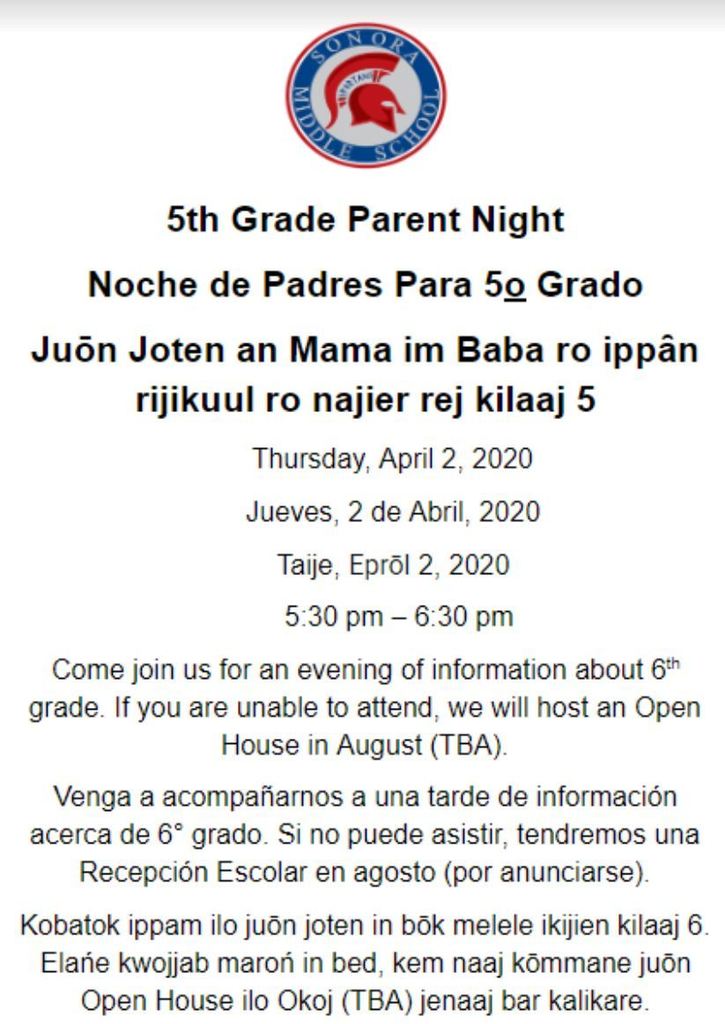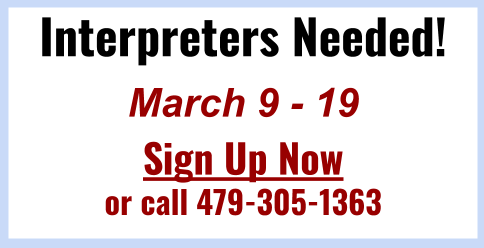 Congratulations Mr. Harris!!!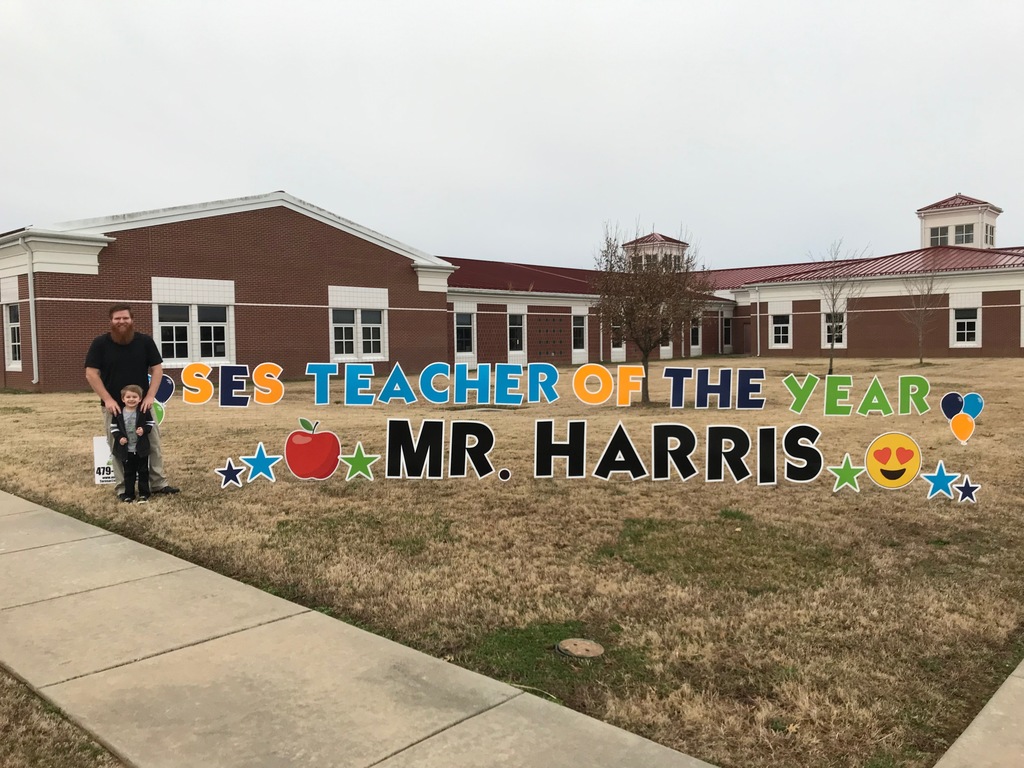 The fun continues tonight & tomorrow! #readacrossSonora

TONIGHT! The Reading Buddies pre-paid event is a drop in occasion to build your reading buddy. Drop by anytime between 5-6:30 pm. No later than 6:30 pm or you will not be able to build.

Tomorrow!

Kindergarten Cap and Gown pictures will be Monday March 16, 2020.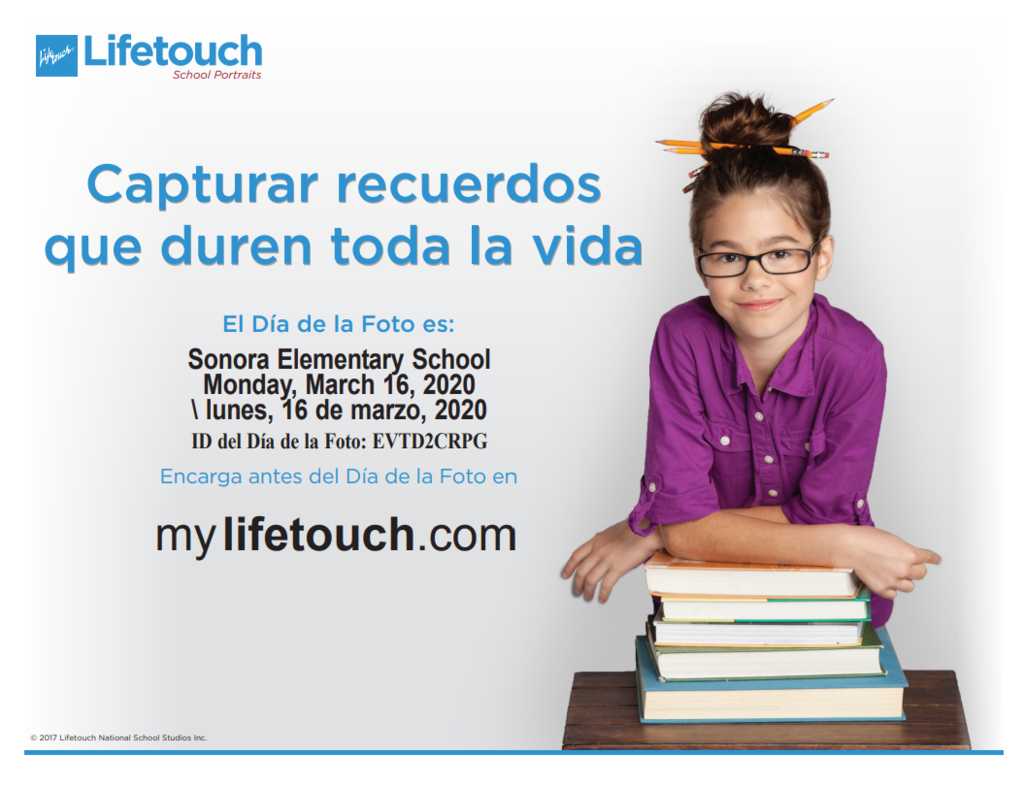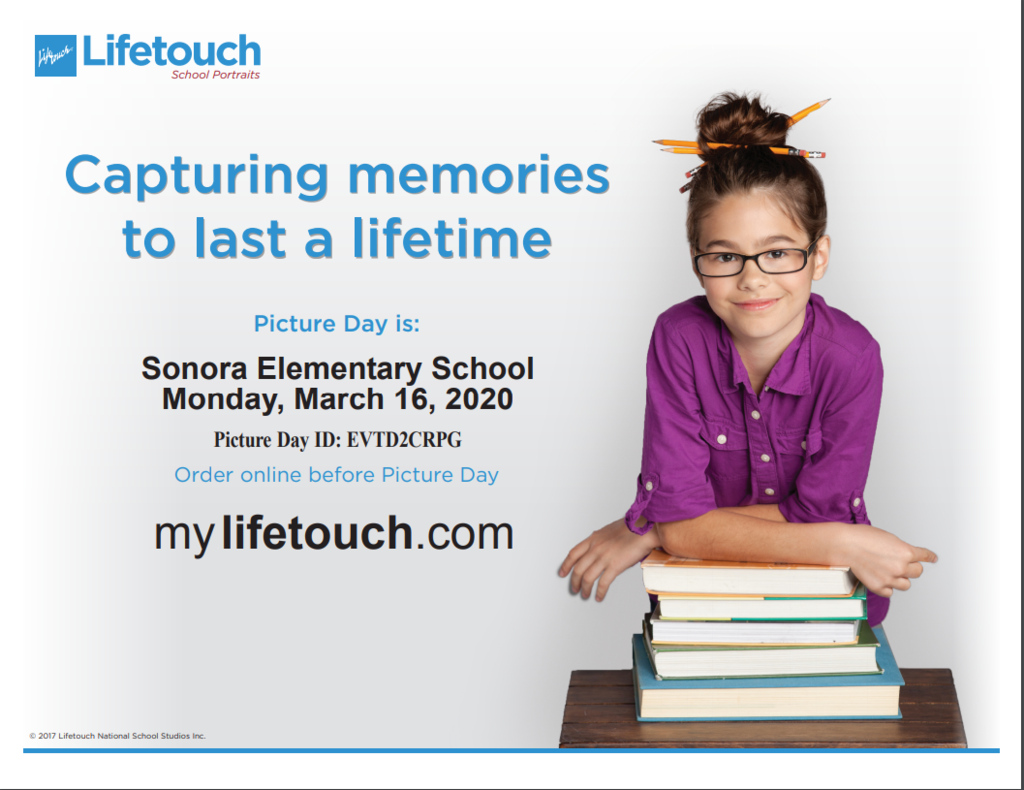 $1.00 Book Fair with "Once Upon a Time Books" starts tomorrow!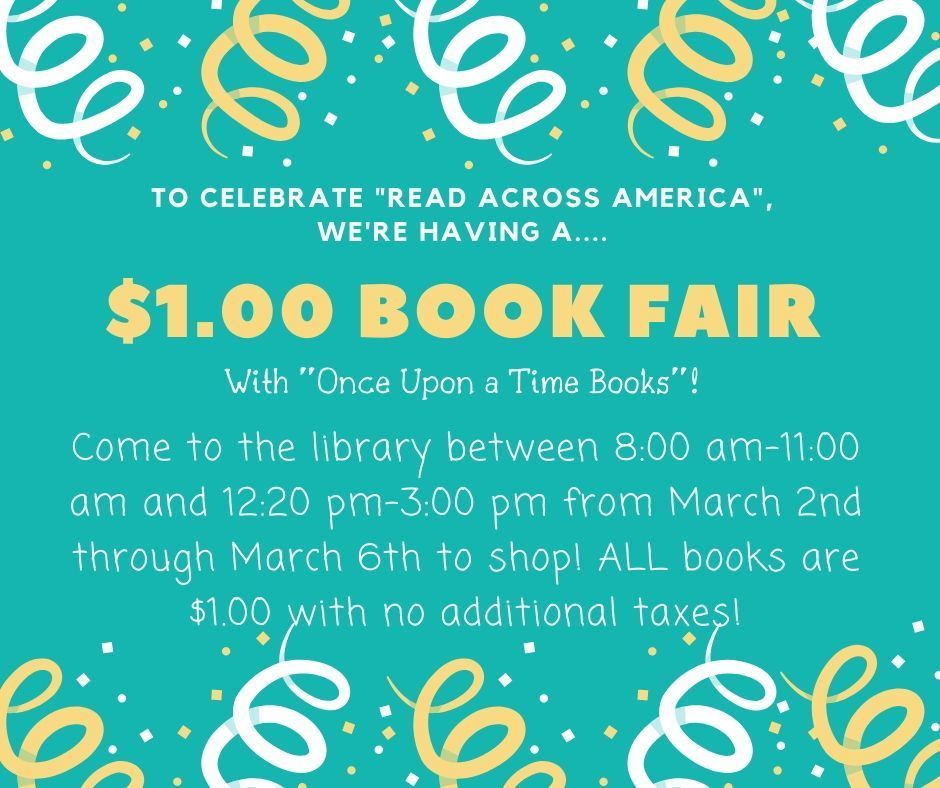 Tomorrow help us kick off Read Across America with a day filled with random acts of kindness!

Read Across America is next week!