Dr. Stewman hopes to see you tomorrow at Once Upon a Time Books!

Great Kindness Challenge Spirit Week January 27-31 Monday: Dreaming of a Kind World- Pajama Day Tuesday: Crazy for Kindness: crazy hair or hat Wednesday: Be Kind – wear yellow and black Thursday: Round up the kindness: Western wear Peace, Love, and Kindness: tie-dye and peace signs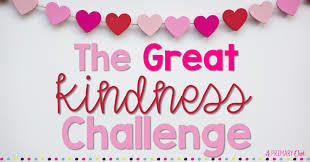 Make plans to join us at Once Upon a Time Books on Saturday, February 1st at 10:30. Dr. Stewman will be reading books and helping you select some to take home, too!

Mark your Calendars! DTSOI's free STEAM Camp for 5th -7th Graders is January 25th. See the Flyer below for more information.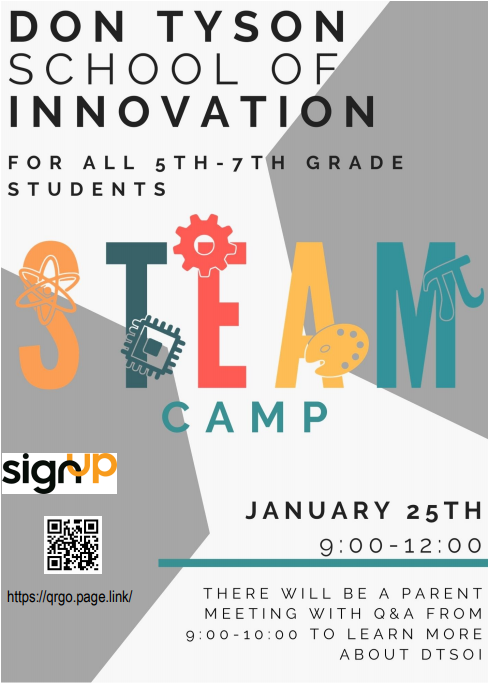 It's the "Great Kindness Challenge"! Schools all over the nation participate in this event. We are so excited to be a part of the challenge this year. Students will receive their challenges next week. Please let them complete all the acts of kindness on the sheets. Go Sonora!

Please be advised


Join us for the Great Kindness Challenge! More information will be coming soon.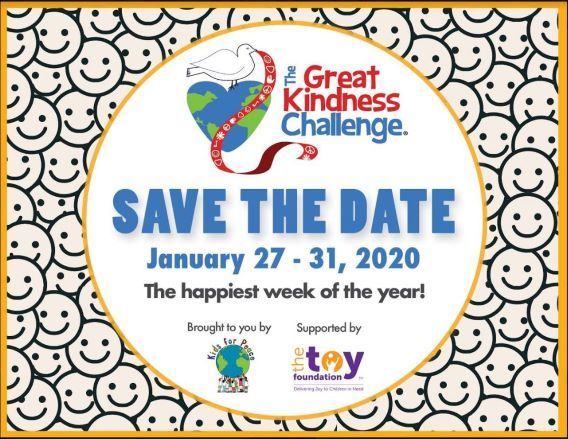 School resumes tomorrow Tuesday, January 7th!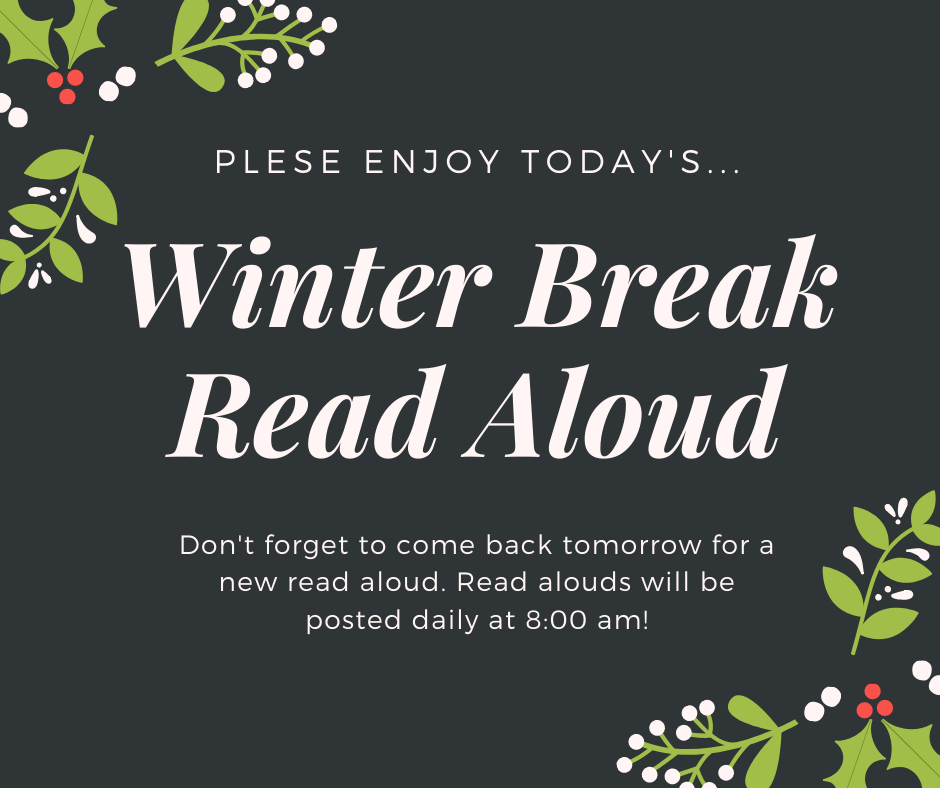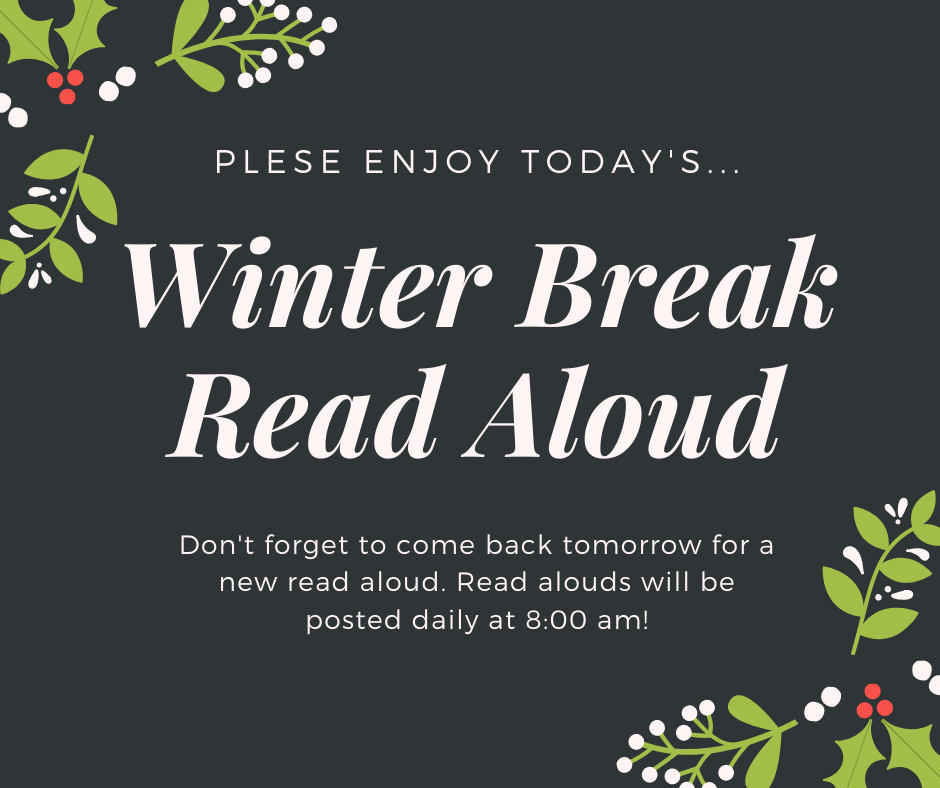 Post pictures of your child reading over the break! We will be making a video of all our Scholarly Readers to play here & in our front hallway. #dashingthroughthebooks #readacrosssonora


Happy New Year's Eve! Enjoy your last read aloud of 2019!