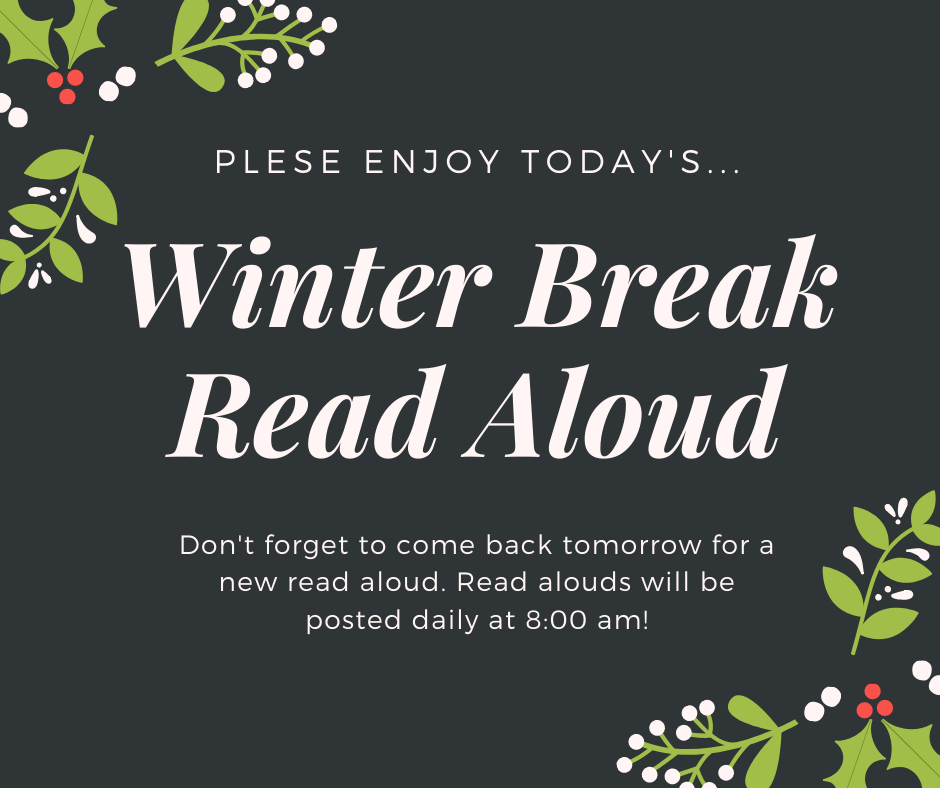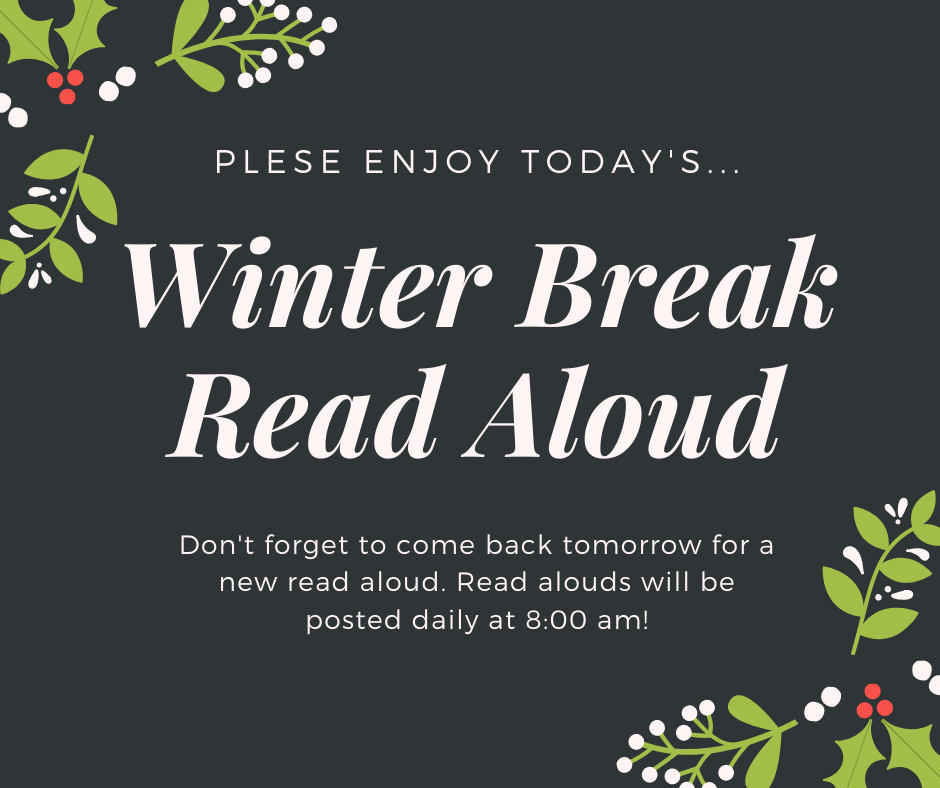 Post pictures of your child reading over the break! We will be making a video of all our Scholarly Readers to play here & in our front hallway. #dashingthroughthebooks #readacrosssonora


Happy New Year's Eve! Enjoy your last read aloud of 2019!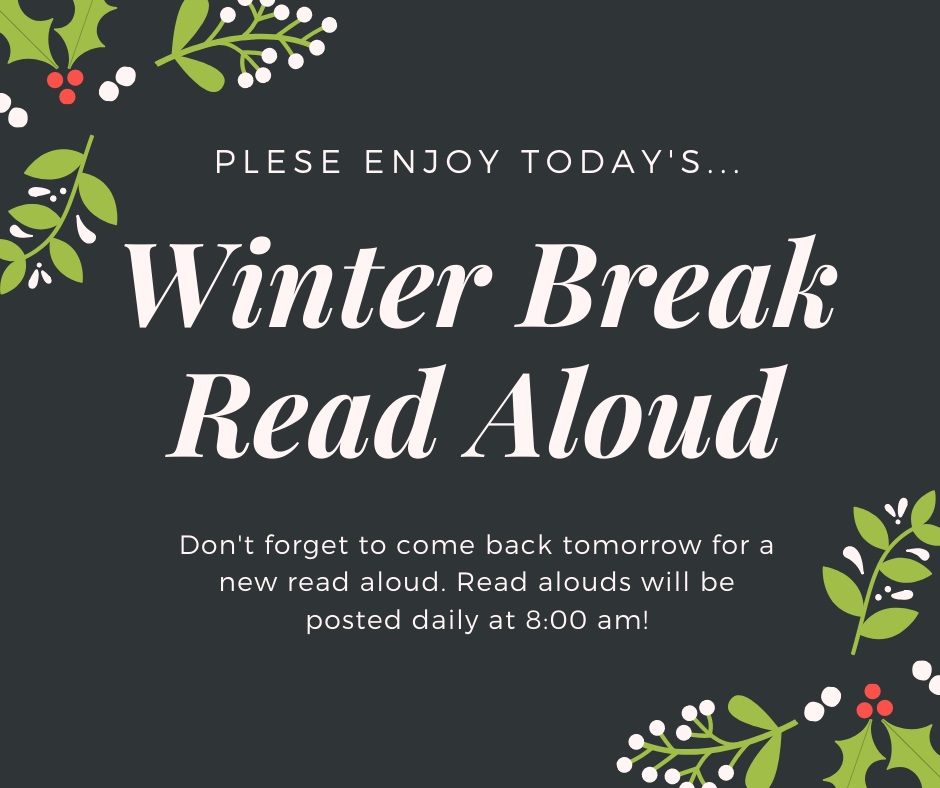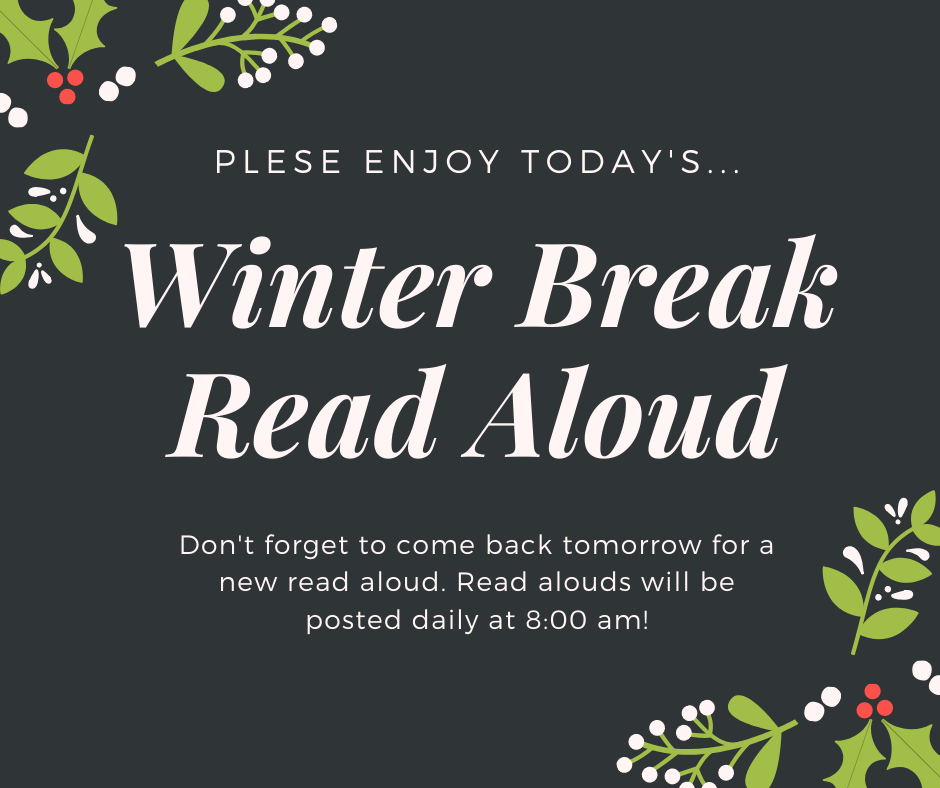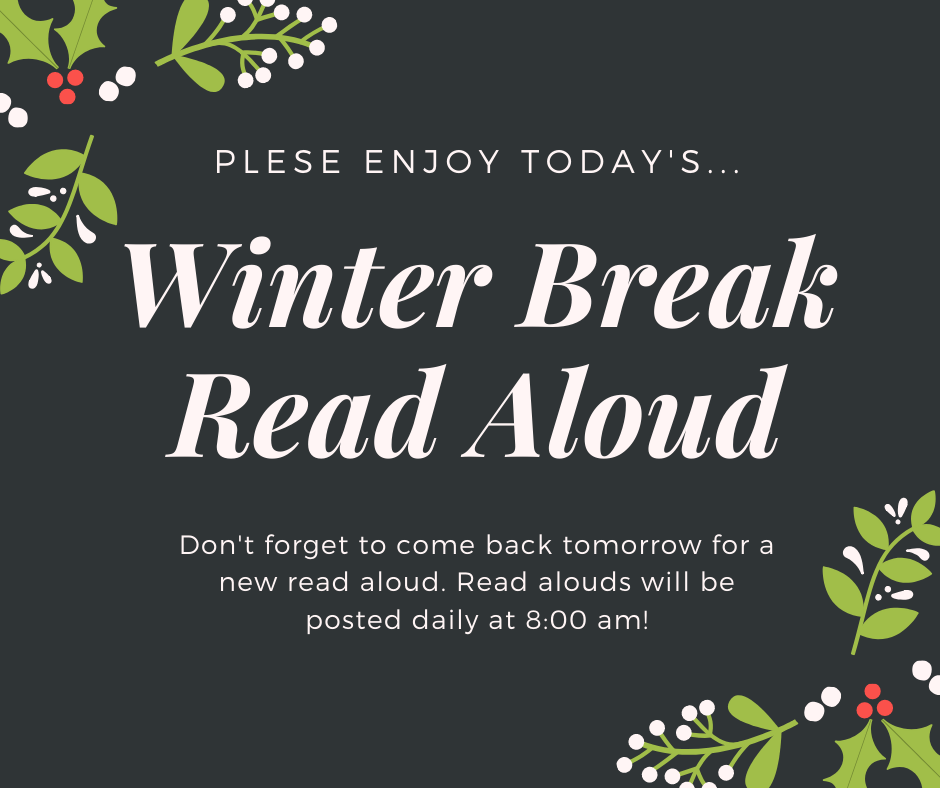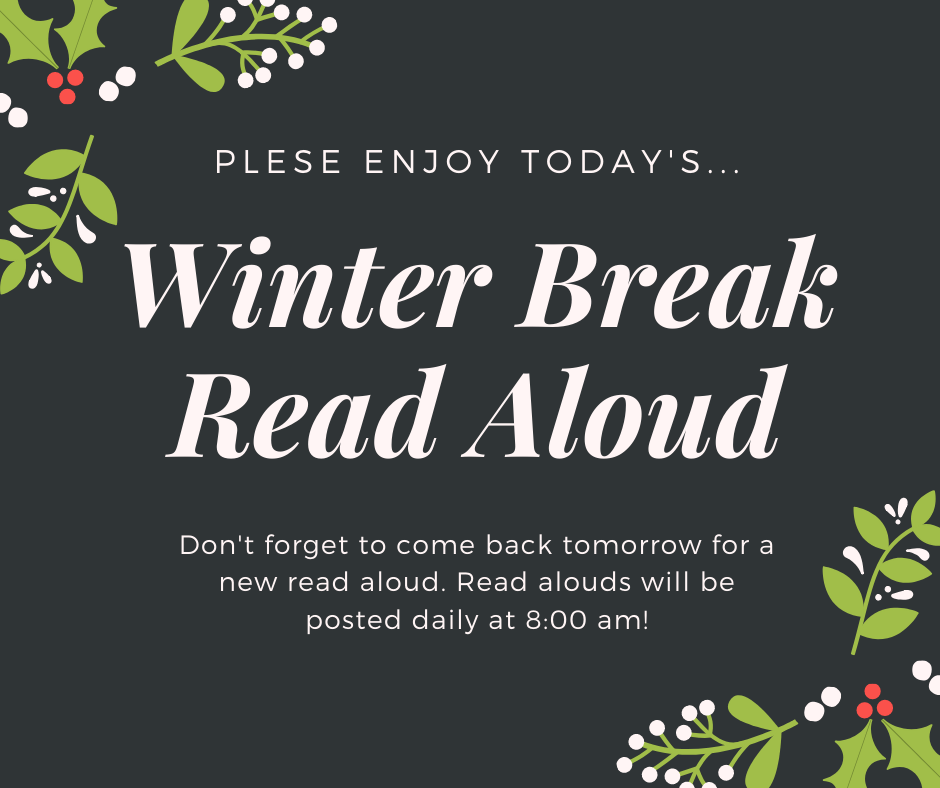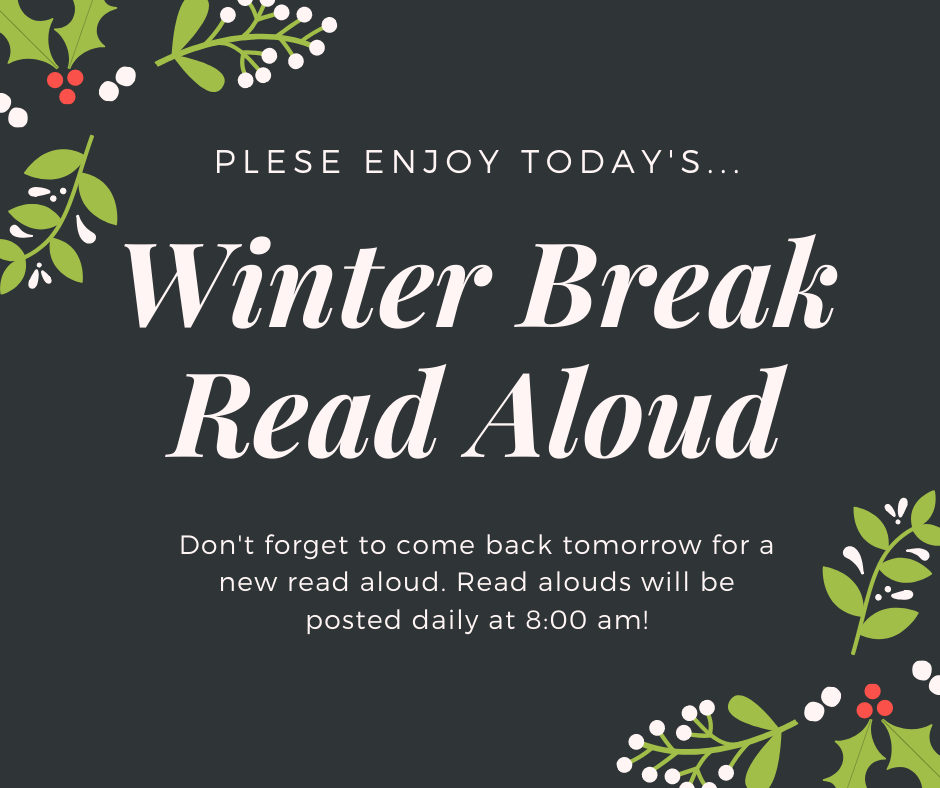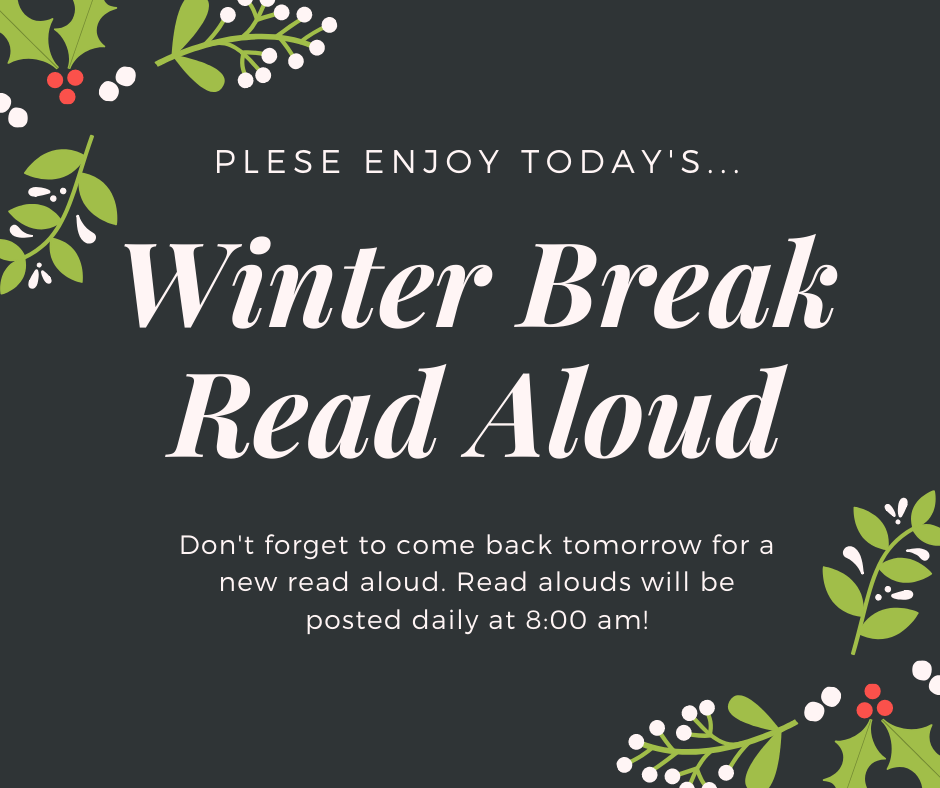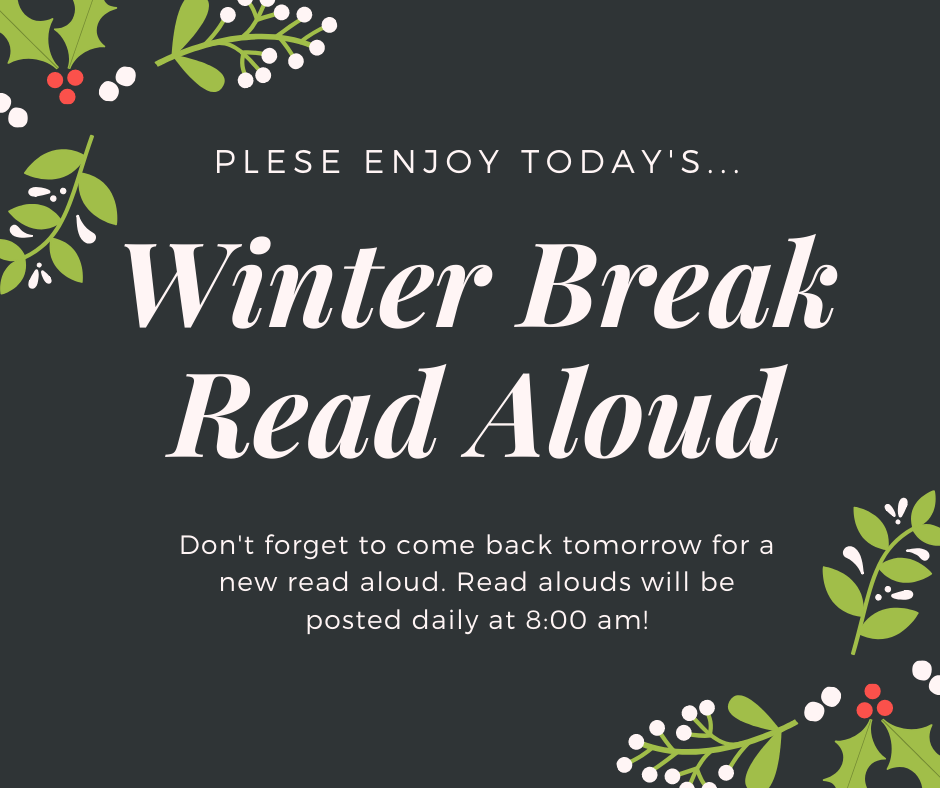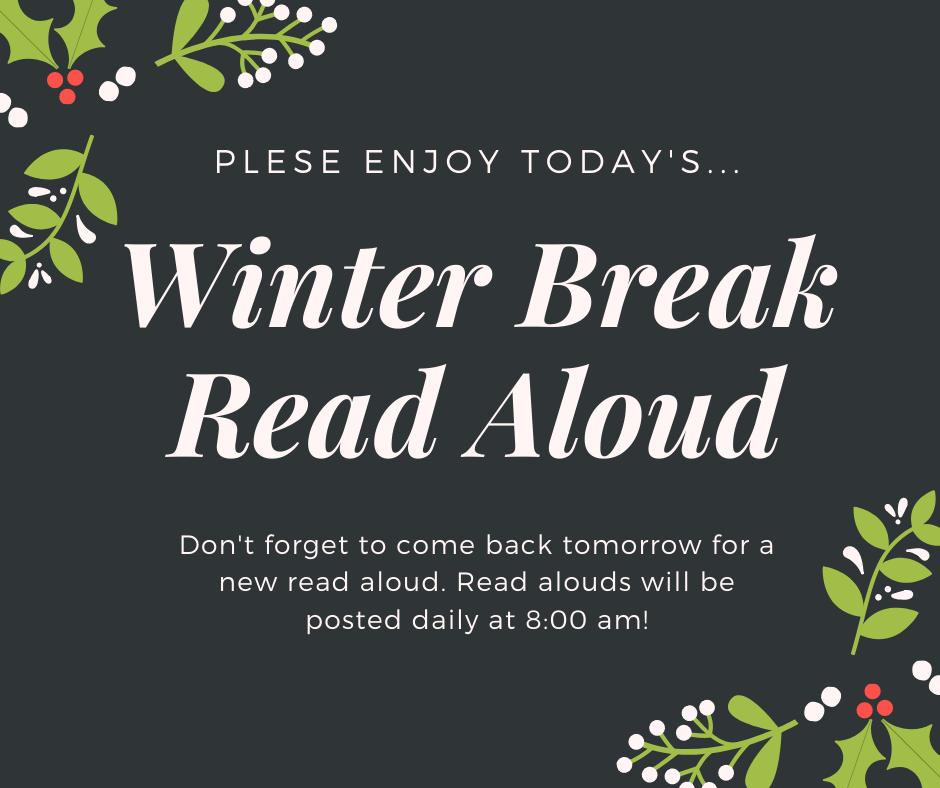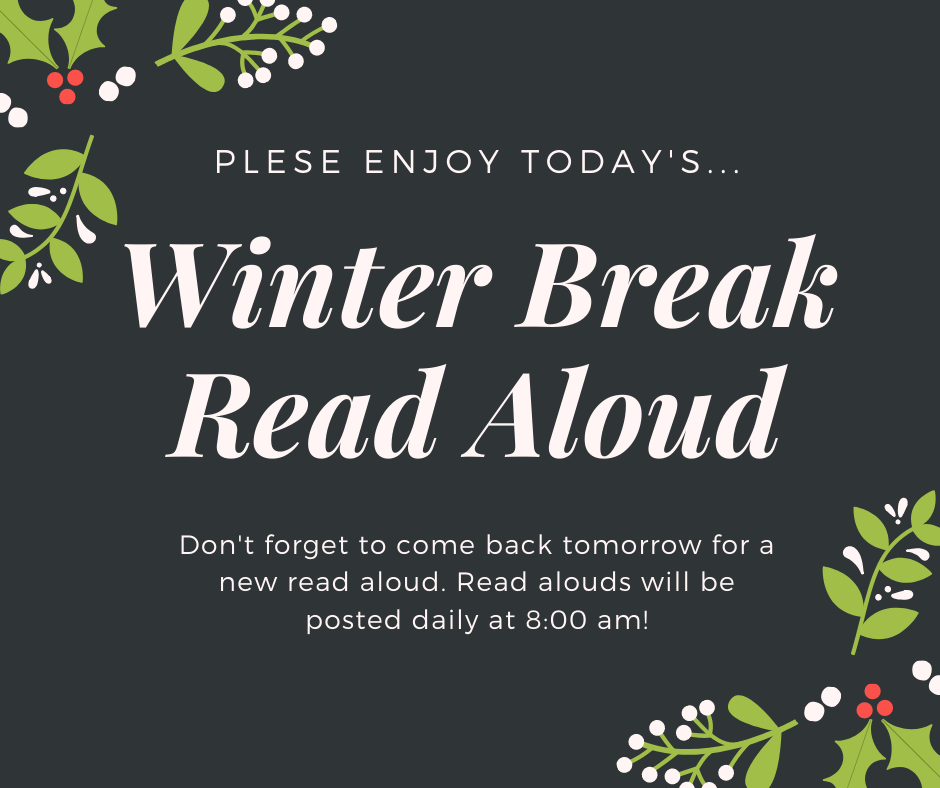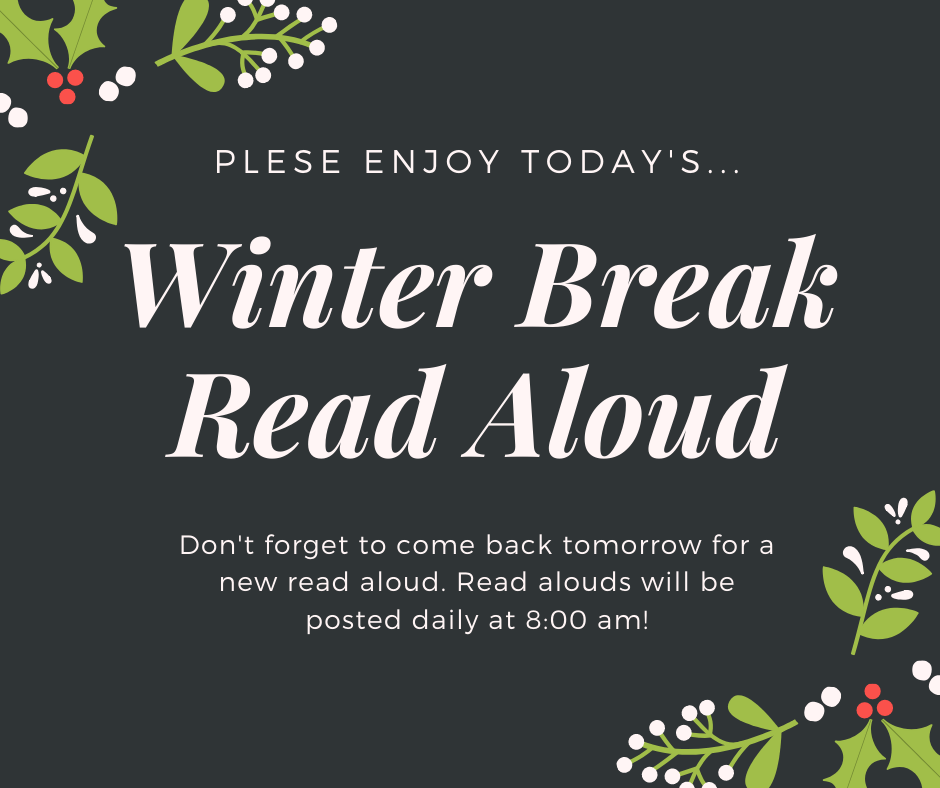 Yes! We will be having a Winter Break Reading Challenge. Be watching for the forms to come home on Friday. Also, for your entertainment, check out our Facebook Page (Sonora Elementary) for a fun video about the challenge.

Santa hats are still available $5 for personalized $1 without.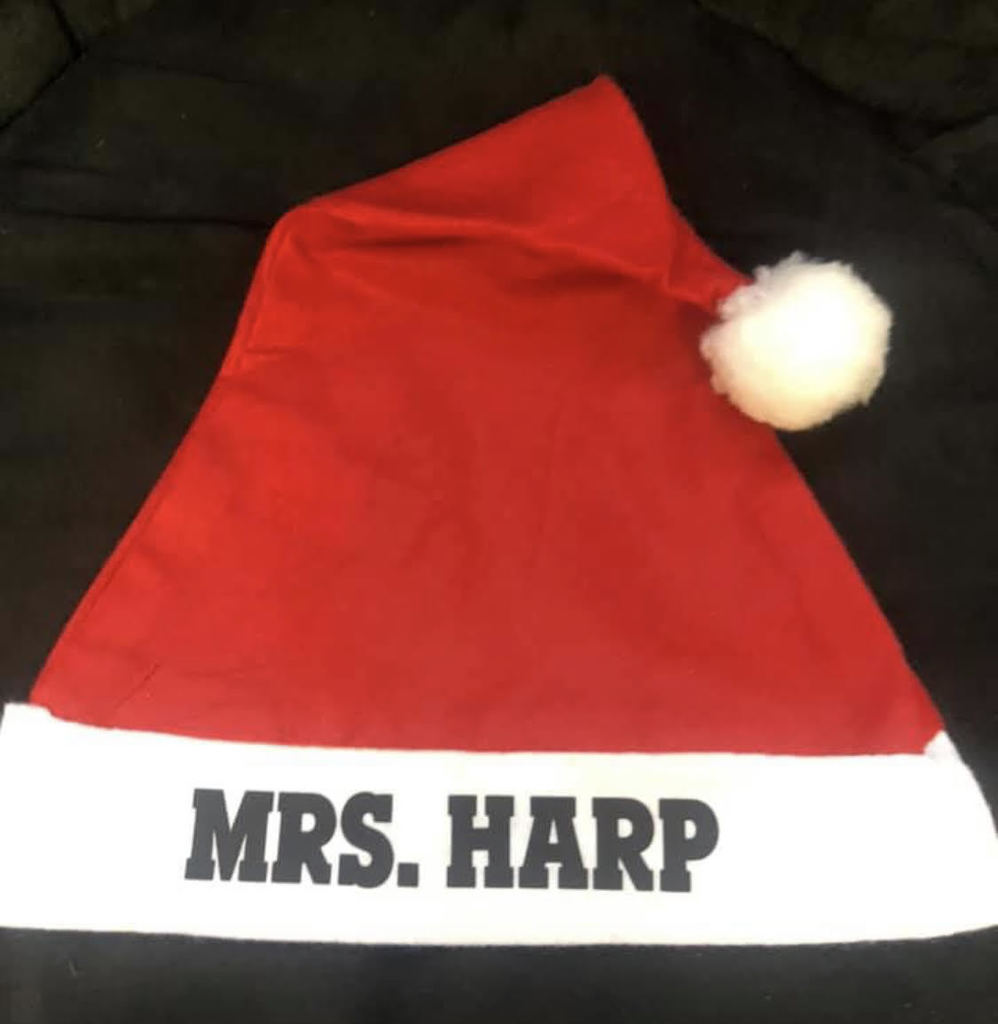 Santa (a.k.a. Gary Hull) came to school Tuesday morning to gift us $860 towards Every Scholar a Gift!!! At the conclusion of a community meeting they brought out a boot for collections. This money was collected by our community for our students in less than 20 minutes. We can't thank our community enough! ♥️🎁

Our 3rd Grade Gifted and Talented Students had a blast at the Economics Fair! They made and sold pet rocks.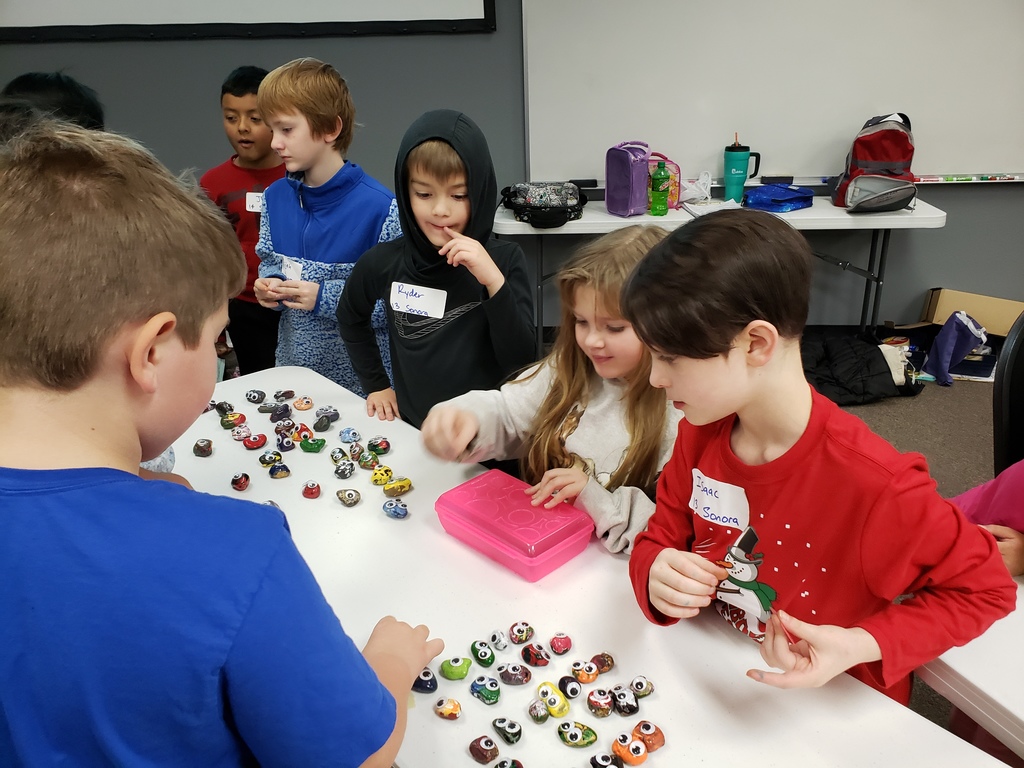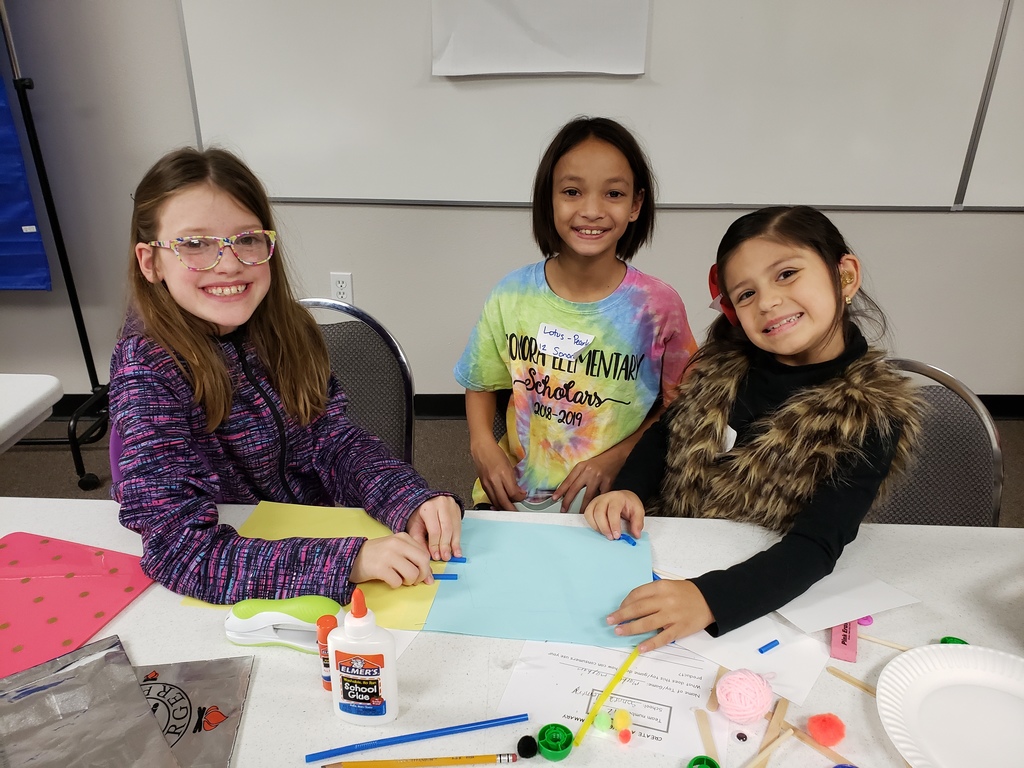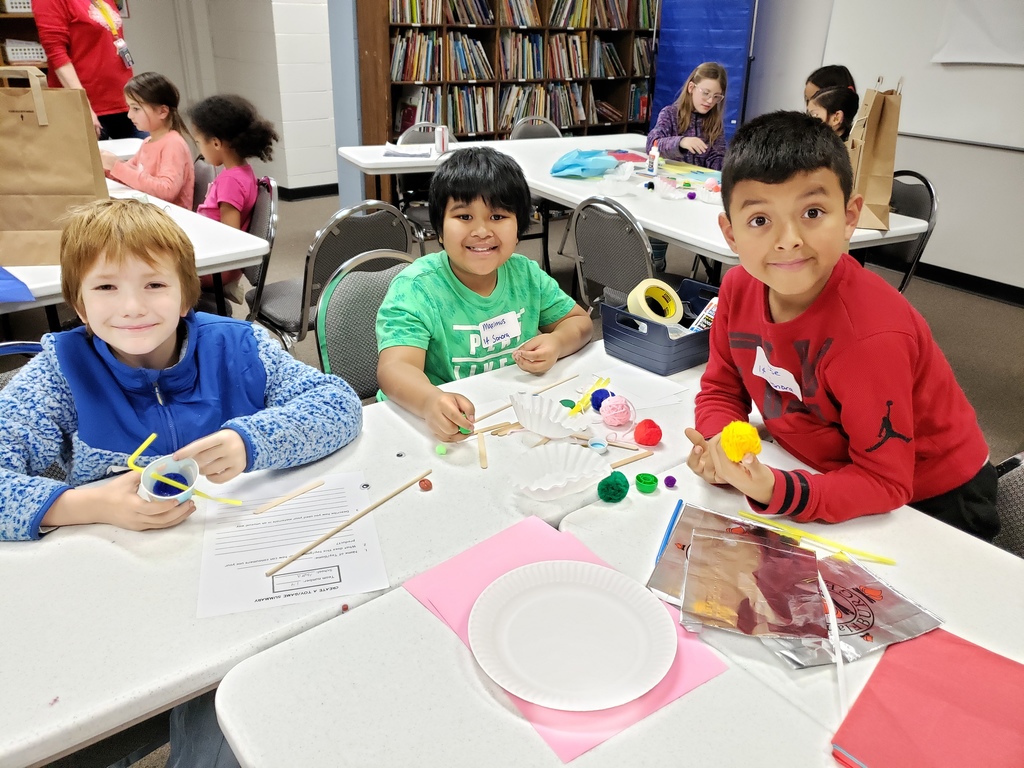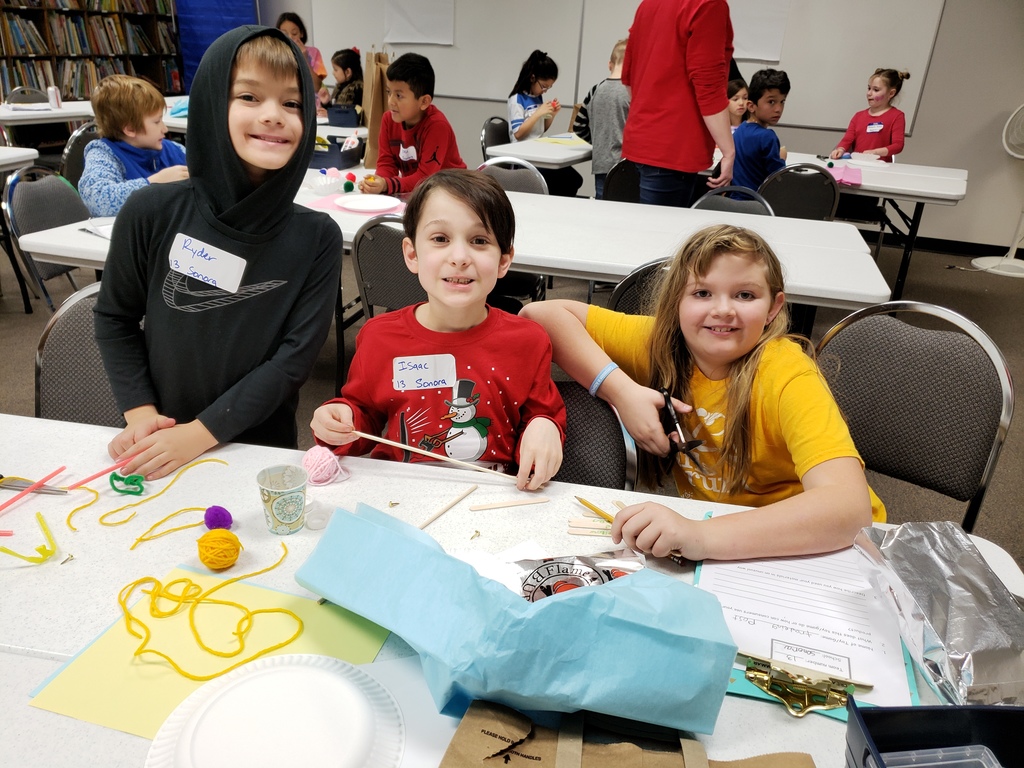 Route 182 will have a bus change for today only. Students riding Route 182A will be coming home on bus #196 and arrive home at the normal time. Students riding bus 182B will be riding bus #29 and will arrive home earlier than usual at around 3:10.

The Sonora Elementary Compassion Team has been working hard this fall. Check out their latest project!