Thanksgiving break is November 25th through November 29th. There is no school next week. Enjoy your time with family! We will see you December 2nd.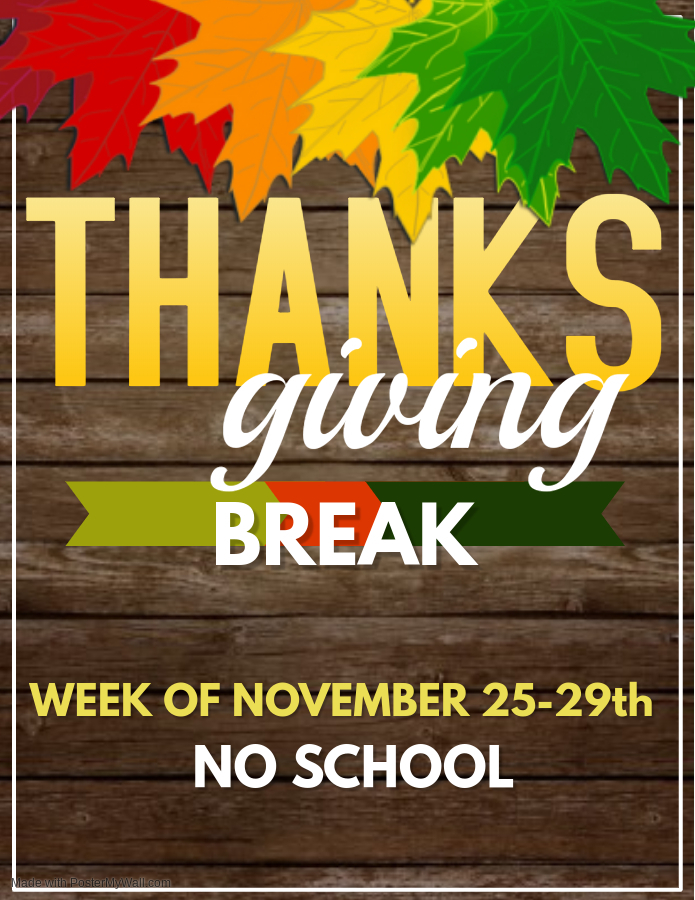 It almost time for the 2019 Caroling on the Creek in downtown Springdale. For more information see the images below or go to go.sdale.org/caroling. Also, RSVP to Sonora Elementary's event on Facebook at
https://www.facebook.com/events/2510464389189443/
. We hope to see you there!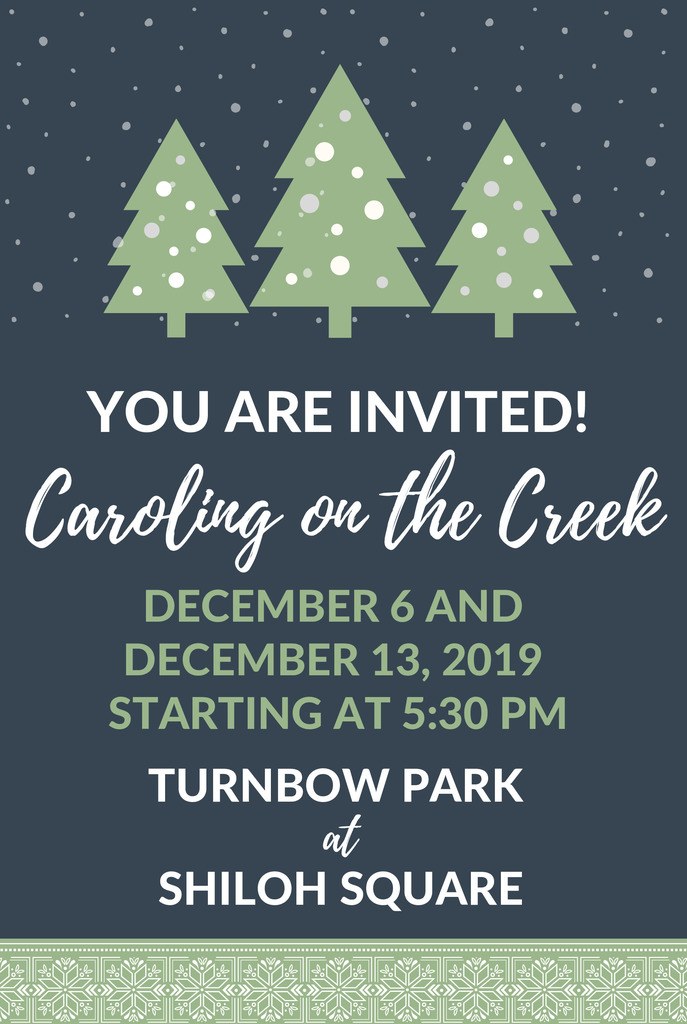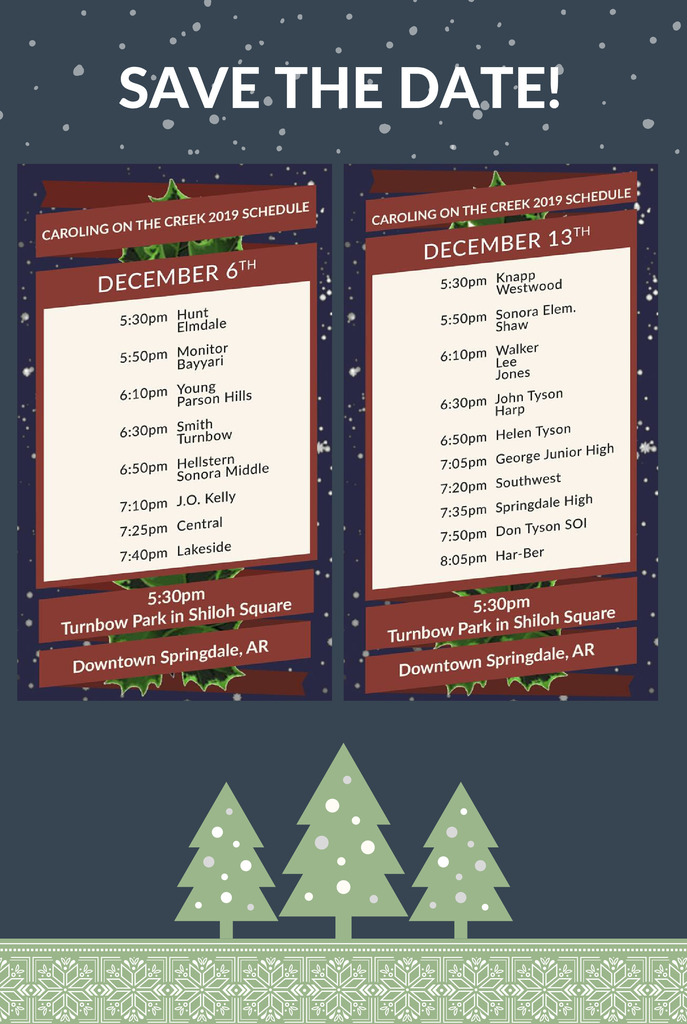 After cleaning the lake, selling t-shirts & coordinating with the City of Fayetteville, Sonora Elementary Compassion Team completed their 1st project. We placed our signs around Lake Fayetteville today.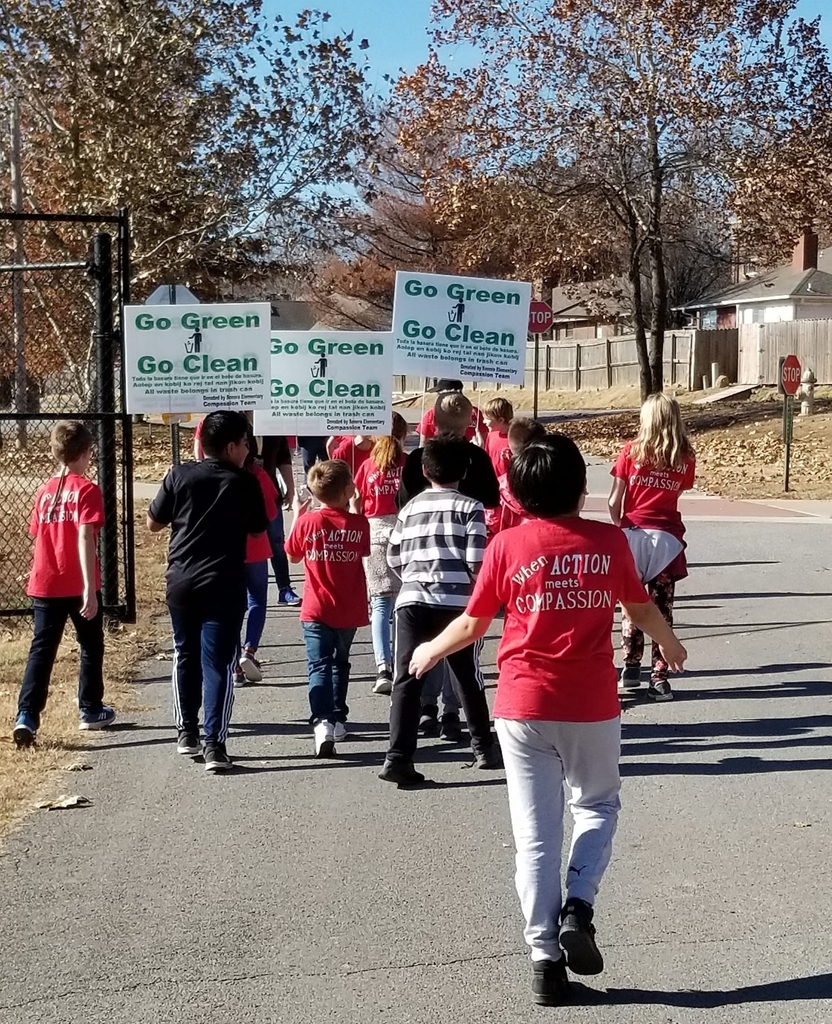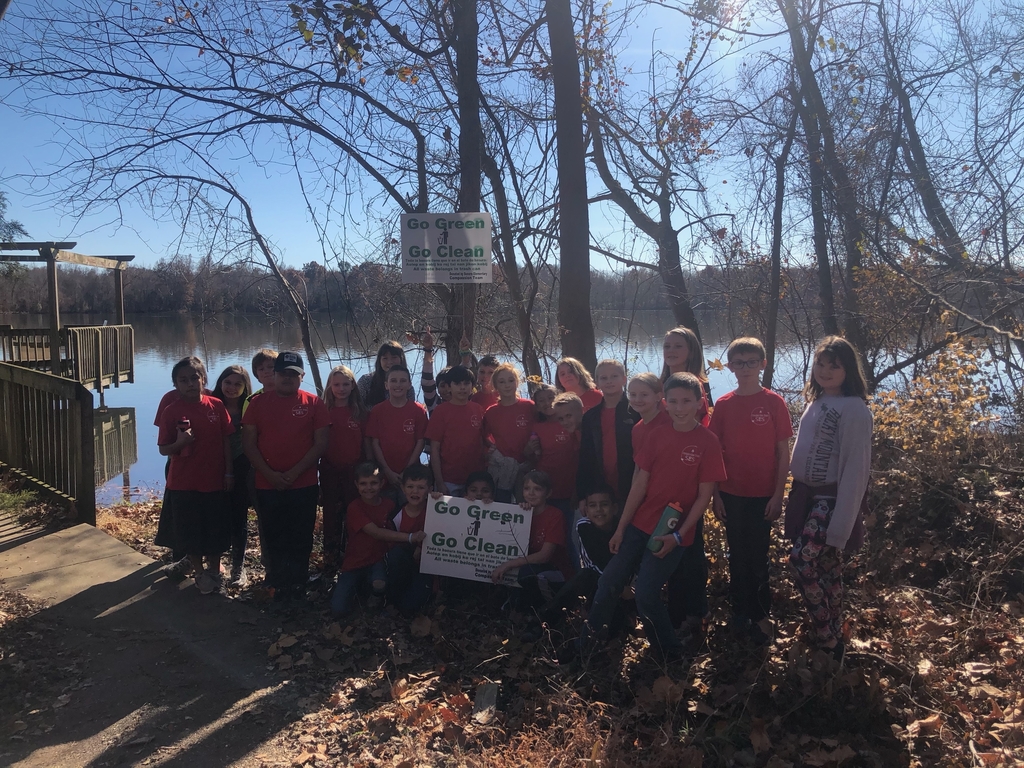 After a meeting with Lifetouch today, here is the current resolution: All the pictures from the fall will be reprinted. However, we do not have a timeline on the reprint. If you wish to get your pictures in a more immediate fashion, please call Lifetouch at 479-631-8951. Use extension 4 in order to speak with the office. If not you will be routed to the customer service call center (which is experiencing long wait times).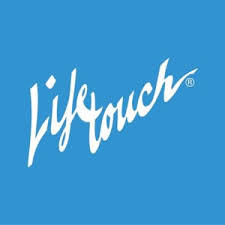 It's almost time for Caroling on the Creek! The Sonora Elementary SHARP Owlets Honor Choir will be performing on Friday, December 13th. See schedule below.

Tonight Mrs. Spurlock's Class had the privilege of not only coming together as a class family to celebrate their first digital book club, but also to chat with the author of their book, "Insignificant Events in the Life of a Cactus", Dusti Bowling.


Lifetouch will be here on December 11th for fall retakes. We have had several sets of pictures come in at the school and they will be going home next week in Tuesday folders. If after Tuesday you have still not received your pictures please call Lifetouch at 479-631-8951.

Springdale School District is the Proud Recipient of a $150,000 Grant in Partnership with the Blue & You Foundation for a Healthier Arkansas About the grant: Springdale School District was awarded $150,000 From the Blue & You Foundation for a Healthier Arkansas for the project titled The Springdale and Blue & You Healthy Playground Renovation. The overarching goal is to provide quality outdoor play spaces in support of physical, social, mental, and emotional health for students and families. The new equipment will be purchased and installed on the grounds of five elementary schools: Bayarri, Knapp, Monitor, Sonora, and Walker Elementary Schools. Between the five schools 3,457 students and their families will enjoy improved quality of recess facilities and their families and neighbors will benefit from safe convenient recreation in their local neighborhoods. The playground equipment will be purchased immediately upon receipt of funding and will be installed in 2020. In recent years the school district removed old playground equipment that was no longer safe or up to code. The faculty, staff, students, and families are excited at the prospect of updating their play space. Recess time for elementary schools increased from 20 to 40 minutes per day for the 2019-2020 school year, the new equipment will allow for increased the ratio of play infrastructure to children during that time. The project will focus on getting all children active during recess. The U.S. Surgeon General recommends that children engage in at least 60 minutes of physical activity most days of the week. The playgrounds are open for community use when school is not in session through a Joint Use Agreement between the Springdale School District and the City of Springdale. Springdale School District was one of 40 health improvement grant recipients chosen from 261 applicants.

Congratulations to our winners of the STEAM Night GooseChase drawing! First place Amazeum basket: The Zinn Family Second place Marble Engineering Game: The Whittle Family Third place Gift Certificate to Once Upon A Time Books: The Blaschke and Martin Family! Thank you to everyone who braved the cold and joined us for a great time.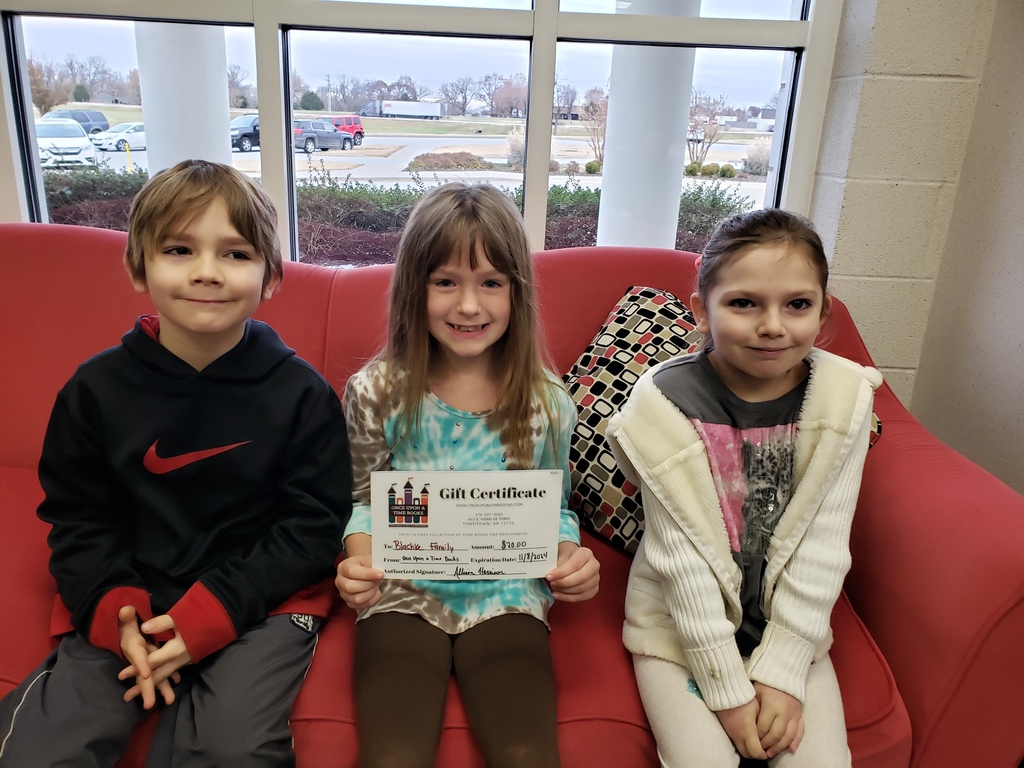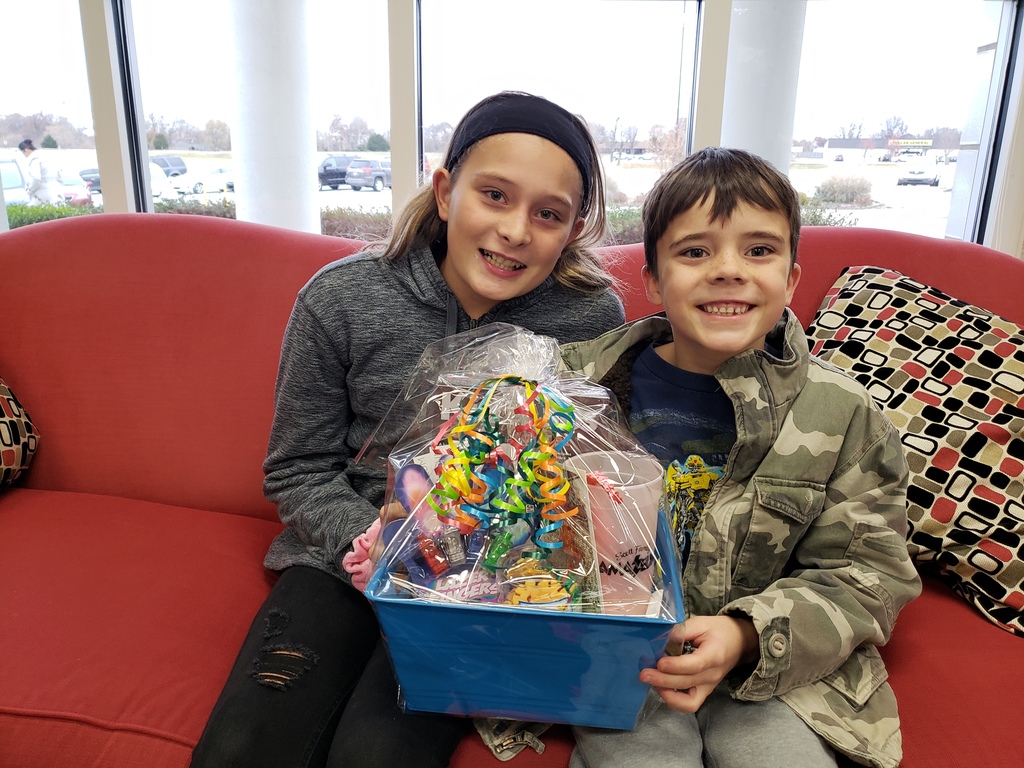 Girls on the Run needs your help! We are collecting food donations to send home with students, on Thanksgiving break. You may drop items off in the yellow hall, outside of Ms. Pittman's room. (Some examples would be macaroni and cheese, instant potatoes, stuffing, canned goods, sweet treats, canned chicken, or any non-perishable items.)


There will be no Girls on the Run today due to weather.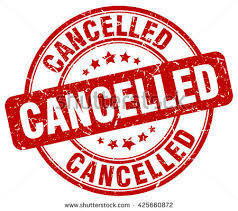 We hope to see everyone in their cardigan's on Wednesday!

Welcome to November! Our Thanksgiving break will be November 25th thru November 29th. There will be no school during that week. Enjoy your family time.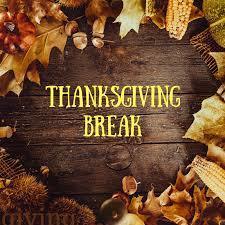 Don't forget to mark your calendars!

4th grade had a great time touring KNWA studios and speaking with Chief Meteorologists Dan Scoff! We learned about severe weather safety and even got to try out the green screen!

Parents of 5th Grade Scholars mark your calendars for the Don Tyson School of Innovation information nights shown below.

Don't forget about our Book Character dress up day tomorrow at 9 am! Dress up as your favorite book character & don't forget to bring your book!